How do I rename my account?
With Westpac Online Banking, you can change your account name to a nickname of your choice.

Follow the steps below to rename an account from Online Banking or from the Westpac Banking app. Once you have nicknamed your account it will appear as that nickname when you sign in from any device. You can nickname business and personal accounts.
Step by step guide - Online
Click on Account settings.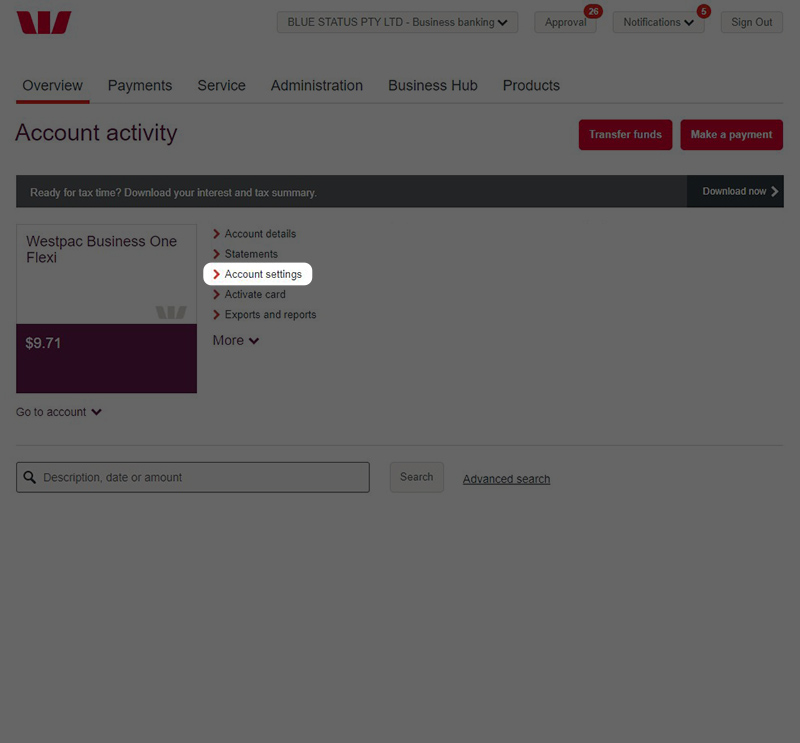 Under Accounts, check the account you want to nickname is selected in the dropdown then update your Nickname.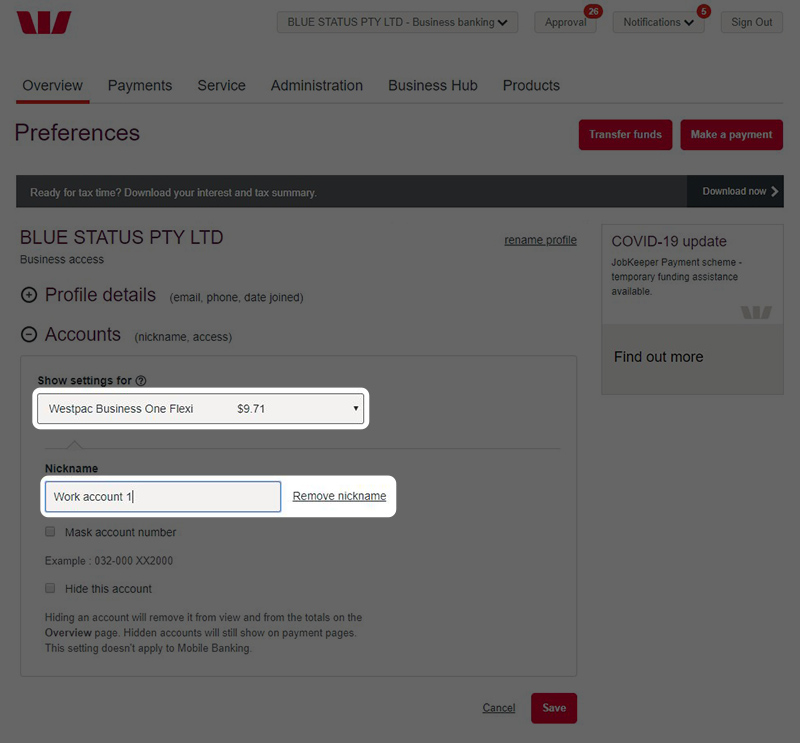 Click Save. When you return to your Overview screen you will be able to see the new name for your account.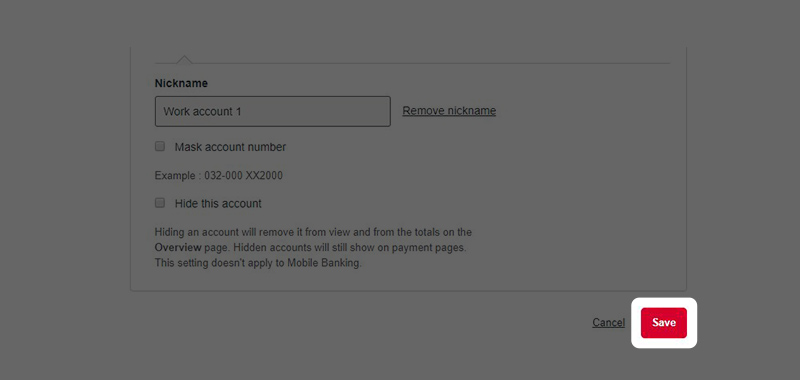 Step by step guide - Westpac Banking app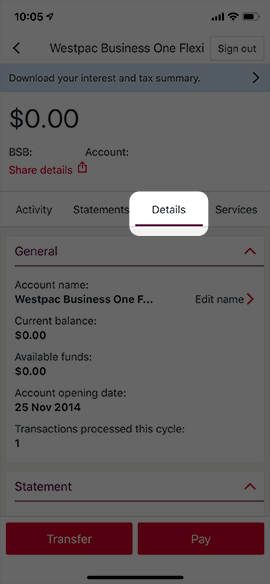 On the right of Account name, tap on Edit name.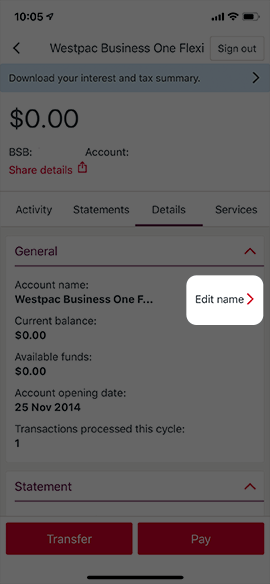 Type the new account nickname and tap Apply change.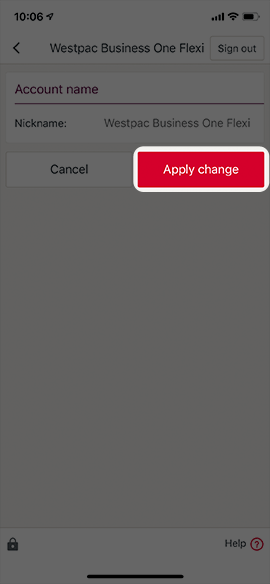 Read more