Latest business offers & featured products all in one place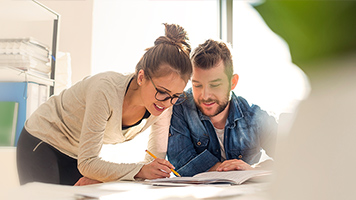 You may be eligible for a bonus rate on top of our standard interest rates. Save yourself a trip to the branch and open or renew your Term Deposit in Online Banking. Terms and Conditions and eligibility criteria apply.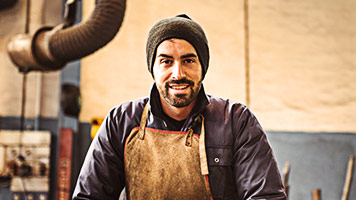 Borrow up to $50K. No asset security taken. Director's Guarantee required for Corporate borrowers.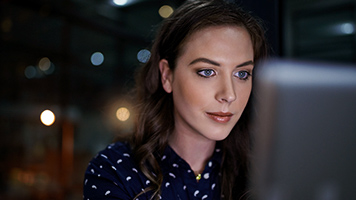 Westpac Live allows you to manage your eligible Term Deposit online during the Six Business Day Variation Period.