Latest business offers & featured products all in one place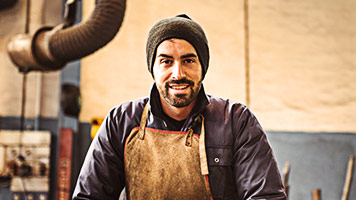 Borrow up to $50K. No asset security taken. Director's Guarantee required for Corporate borrowers.
Taking care of business from your pocket. Genie lets you keep track of cash transactions or use your card reader to take card payments on the go.