Ways to bank with us
No matter where you are in Australia, we're here to help.
Whether you want the ease of managing your money online or prefer to transact in person, we've got options to help you bank the way that works for you. Just choose how you prefer to bank and we'll show you how.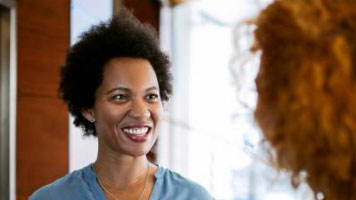 Cash transactions are now available across our network of branches
You can now complete cash transactions at any Westpac Group branch across Australia, regardless of which brand you bank with.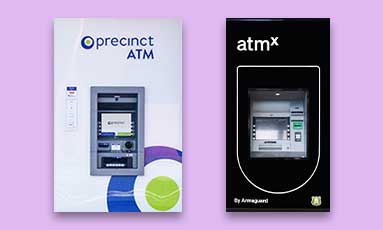 Introducing Precinct and atmx by Armaguard, our new fee-free ATM partners
Enjoy fee-free withdrawals and balance enquiries for personal and business transaction accounts at every Precinct and atmx by Armaguard ATM. The Westpac banking network now provides access to the largest fleet of fee-free ATMs of any of the 4 major banks in Australia, with fee-free cash withdrawals at approximately 7,000 ATM locations Australia-wide.

Indigenous Call Centre:
9am–6.30pm (CST), Mon–Fri
Westpac Indigenous and Remote Banking Services
Our team of Indigenous banking specialists are here to support you. We can help with your everyday banking needs, as well as help you understand which products or services are right for you.
Frequently asked questions
When deciding whether to close a branch, we consider what we're seeing at your branch and from our customers more generally.
Over the past few years, we've noticed that many of our customers are using Online Banking and the Westpac App more often than visiting us in-branch. Our decision takes this into account, along with how your branch is used, its location, and its proximity to other banking services.
We understand this may mean a change to the way you bank with us. We want to help you adapt to this change, working closely with you to identify your best banking options, particularly if you have specialised banking needs.