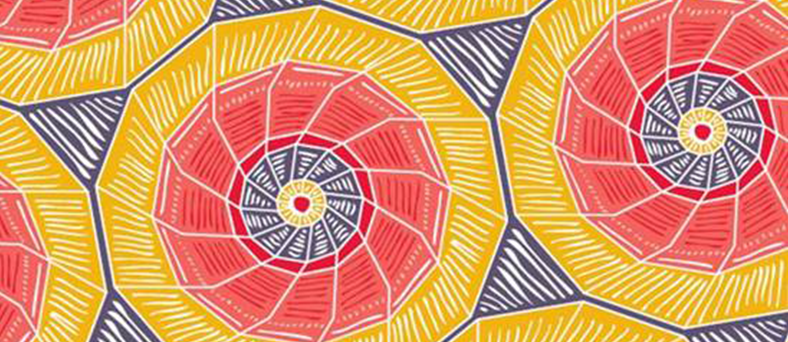 Indigenous Hub
Supporting our Aboriginal and Torres Strait Islander customers, businesses and communities.
Westpac acknowledges the First Peoples of Australia and recognises their ongoing role as Traditional Owners of the land and waters of this country. We acknowledge Westpac's Aboriginal and Torres Strait Islander employees, partners, and stakeholders, and pay our respects to their Elders, both past and present.
Please note, Aboriginal and Torres Strait Islander people should be aware that this website may contain images, voices or names of deceased persons in photographs, film, audio recordings or printed material.
Supporting our Indigenous customers, businesses and communities

Remote and Personal Banking

Westpac remote and Personal Banking has everyday banking enquiries and access to translation services including indigenous languages. Explore which products and services may be suitable for you.


Supplier inclusion and diversity
We recognise the opportunities our supply chain creates to positively impact people. Through our Supplier Inclusion & Diversity Principles, we aim to help promote social and economic participation with our supplier partners.


Careers – Join our mob
Whatever stage of your career you're at, there are various career opportunities for Indigenous people to prosper and grow at Westpac. We'd love you to apply for roles and join our mob.


Business Banking
Westpac's Indigenous Business team provides specialist support by connecting you and your business to the most appropriate bankers in the right locations and partnering with you to build financial confidence.


Financial wellbeing
Westpac's Davidson Institute offers financial education resources for Indigenous people; including a range of free money management topics for individuals, businesses, not-for-profit organisations and community groups.


Community and social enterprise
We believe that together we can help create a stronger, more prosperous and inclusive Australia. Find out how you could apply for our community grants and scholarships
No matter how remote your location in Australia, our Indigenous Call Centre Team is here to help. Call us on 1800 230 144 Monday to Friday 9am – 6:30pm CST.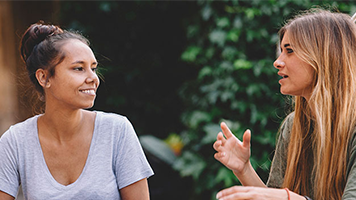 Reconciliation Action Plan (RAP)
Our 2022-2025 Reconciliation Action Plan (RAP), lays out our vision for reconciliation. Reconciliation Australia has again recognised Westpac at the highest level as an Elevate RAP Partner, that reflects our ongoing commitment and leadership in reconciliation.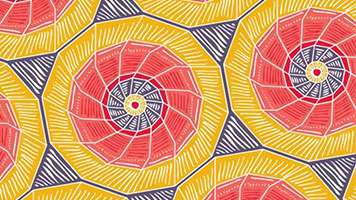 The Westpac Weave
The Westpac Weave artwork was designed for Westpac by Yuwaalaraay artist Lucy Simpson the founder of design company Gaawaa Miyay in 2014. For more about Lucy Simpson and Gaawaa Miyay please visit www.gaawaamiyay.co
Perkins hopes history will guide Australians to 'yes' on Voice
Filmmaker Rachel Perkins has made it her life's work to better inform Australians on the history of Indigenous people and culture. She hopes her message will help guide the nation to a 'yes' in this year's Voice to Parliament referendum.
Westpac's Jawun legacy underpins support for Indigenous Voice
Westpac's support for a Voice to Parliament is backed by its long-standing commitment to the Indigenous community, with the bank marking its 1,000th secondment to the Jawun program following an enduring partnership of more than two decades.
From the dreaming to 'Dreamy': sharing First Nations stories
Rona Glynn-McDonald weaves together ancient stories and modern technology to celebrate and strengthen culture.
Outback town lifts homeownership with unique scheme
For a handful of locals in the very remote community of Burketown, the idea of owning a home has turned from impossible to imaginable, as a unique scheme takes hold.
Read more articles related to Indigenous Australians and how we support reconciliation.