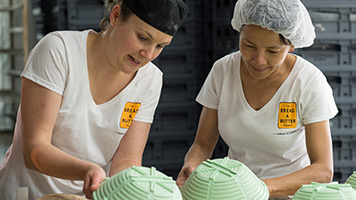 Offering financial and non-financial grants to not-for-profit organisations and social enterprises that are taking a fresh approach to solving Australia's social problems.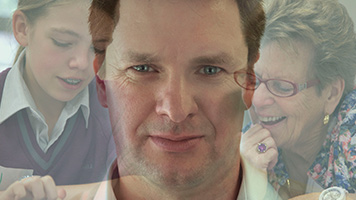 Awarding 100 scholarships and fellowships every year, forever, to those individuals with the drive, vision and ambition to shape Australia.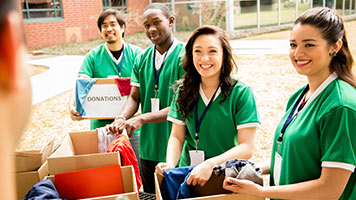 Meet Westpac Group's other giving foundations and explore additional ways we support our communities, including social sector banking services, skilled volunteering and donations.