Let's talk, we'll call you back
Thank you for the chance to help you with your home loan. One of our home loan specialists will be back in touch within 2 business days.
We just need some details
* These fields are required
Your 12-digit home loan account number (BSB plus account number) can be found at the top right-hand corner of your loan statement or in Online Banking
What to expect when refinancing your loan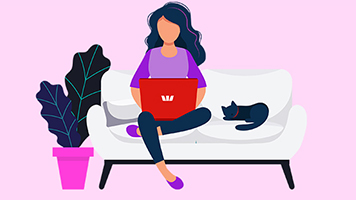 Fees and charges
It's important you look at the full picture and weigh up the benefits vs costs, as refinancing can be costly and may include:
Break costs
Loan discharge fee
Application/Lending establishment fee
Property valuer fee
Mortgage registration fee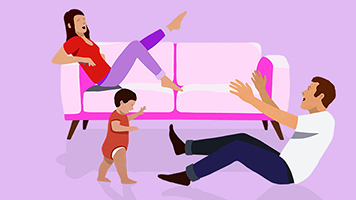 Unexpected pitfalls
It all looks good at first glance but be careful of the longer-term impacts of refinancing. You could be caught out by having to pay:

Lenders Mortgage Insurance
More interest once the great introductory rate ends and the standard variable rate kicks in
More interest over time if you extend your loan term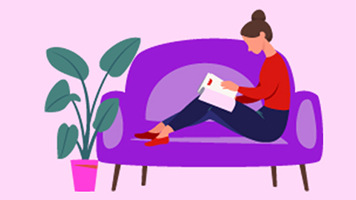 Paperwork and prep
Refinancing to another bank is a lengthy process, with long wait times, paperwork and preparation such as:
Release of current mortgage
Complete a new application
Provide ID, payslips, bank statements, rental receipts, rates notices
Property valuation hassles
Loan approval and settlement
Staying is the easy option
We look forward to calling you to discuss how we can help you stay, for a home loan that meets your current needs.
Save time and effort
Compare rates and incentives
Features and options could help you save
Don't want to wait for the callback?
Call us now.
Call 8am to 8pm AEST, Mon to Fri
and 9am to 6pm AEST, Sat


Things you should know
Credit criteria, fees and charges apply.
This information is general in nature and has been prepared without taking your objectives, needs and overall financial situation into account. For this reason, you should consider the appropriateness of the information to your own circumstances and, if necessary, seek appropriate professional advice.
The personal information we collect from you on this form will be used to respond to your query. We may disclose your personal information to other members of Westpac Group, anyone we engage to do something on your behalf, and other organisations that assist us with our business. Our privacy policy, available on westpac.com.au/privacy or by calling 132 032, contains information about how we handle your personal information.