Cash back helps make this card even sweeter
Get $250 cash back when you spend $800 on a new Westpac Low Rate Card within 90 days of card approval 1. New cards only.
Special offer for a limited time.
Get $250 cash back to your account, when you spend $800 or more within 90 days of card approval1. And to reward Westpac customers like you, there will be no annual card fee in the first year – currently saving you $59 2.
Offer available between 16th October 2019 and 10th December 2019. New cards only.
Why choose the Low Rate card?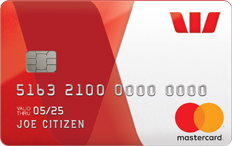 Get a low variable rate of 13.74% p.a. on purchases.
Withdraw cash at a variable rate of 21.49% p.a.
Pay no annual card fee for the first year, saving $59 2
Pay no interest on purchases for up to 55 days when you pay off your balance in full each month.
How does a Westpac credit card help me?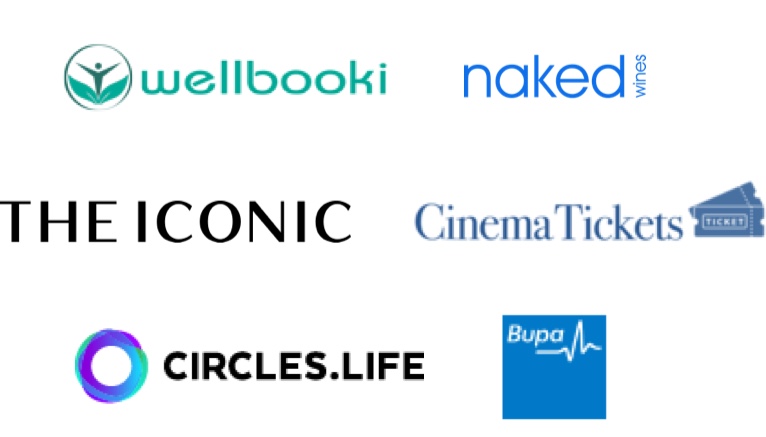 Westpac Extras

Westpac Extras includes great shopping cashback offers that work on top of any other discounts. Simply use your card as normal and we'll credit your account. No codes, no coupons, all-easy.
Plan smarter repayments
Use our SmartPlan repayment planner to break large purchases or balances down into regular instalments while keeping interest-free days.1
Track your spending easily
Adjust payment limits, place your card on hold and track your balance quickly and easily using the Mobile Banking app.
Know what to pay when
Set up Card Autopay or SMS payment reminders so you can stay on top of your spend and repayments.
Things you should know
Consumer Credit Cards - Conditions of Use (PDF 288KB)
Be credit savvy: Before applying, consider a realistic credit limit and check all conditions, interest rates, fees and charges on your selected card.
1. Cash back promotion: The cash back offer is available when you apply and are approved for a new Low Rate credit card from 16th October 2019 and 10th December 2019 and spend $800 on eligible purchases within 90 days of card approval. Eligible purchases do not include fees, cash, cash equivalent transactions, payments to the Australian Tax Office, BPAY, refunds and balance transfers debited from the card account. The $250 cashback will be paid as a statement credit to your respective Low Rate credit card account within 60 days of meeting minimum spend criteria. Existing Westpac customers who currently hold a Low Rate credit card, or who have held one in the last 12 months and packaged cards are not eligible for this offer. Cannot be used in conjunction with a balance transfer promotion at card opening.

2. No annual card fee in the first year: The first year annual card fee waiver is available when you apply for a new Westpac Low Rate credit card between 16th October 2019 and 10th December 2019. The first annual card fee will be debited to your card account on the 12 month anniversary of the first transaction (including balance transfers) on your account and annually thereafter.
3. Card on Hold: Available on personal credit cards and Mastercard® debit cards only. Cards to which a temporary lock can be applied will be listed when you sign in to Mobile Banking or Online Banking and visit Lock a card temporarily under Cards services.
4. SmartPlan Disclaimer: SmartPlan requires monthly payments to be made for the term calculated and at the applicable interest rate when the SmartPlan is entered into. All payments made to your account will be applied first to any SmartPlan instalments, so debts accruing a higher interest rate may be left unpaid during the SmartPlan term. Your balance transfer must have a maximum of 36 months and a remaining term of at least 3 months to be eligible for a SmartPlan. See SmartPlan for more details. SmartPlan cancellation takes up to 2 Business Days. Any SmartPlan Remaining Balance will revert to the variable interest rate for your balance type or special offer rate as applicable.
Discounted rates may not apply to cards with existing promotional rates. Discounted rates will not apply to Westpac Lite Mastercard. Establishment fees apply on a Large Purchase SmartPlan.
Android and Google Play are trademarks of Google Inc.
Samsung, Galaxy S are trademarks of Samsung Electronics Co. Ltd.
Westpac is the credit provider and credit licensee under National Consumer Credit Laws.
Mastercard® is a registered trademark, and the circles design and Tap & go are trademarks of Mastercard International Incorporated.