2020 Community Grants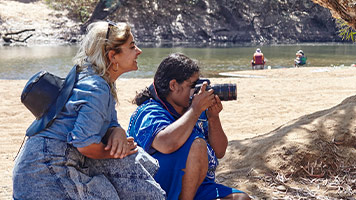 In 2020, Westpac Foundation will award a total of $1 million in $10,000 Community Grants to local organisations creating opportunities through education, training and employment.
A new partnership to support regional communities
$500,000 of this will be distributed through a new partnership with the Foundation for Rural and Regional Renewal (FRRR) to support organisations who are creating opportunities for vulnerable groups in regional, rural and remote communities. Applications are open from15 April 2020 until 13 May 2020.

Find out more about our Rural Community Grants in partnership with the FRRR
Re-investing in existing partnerships
In addition, we will be awarding $500,000 (of the total $1 million) in Community Grants to community organisations which Westpac Foundation has previously funded and that are creating opportunities through education, training and employment. Applications for this funding will be by invitation.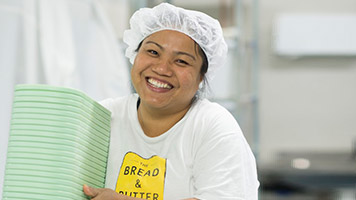 Community Grants provide:
$10,000 to local community organisations delivering educational opportunities, training or employment pathways.
Non-financial support including our Community Ambassador program to help drive impact and access to financial capability programs.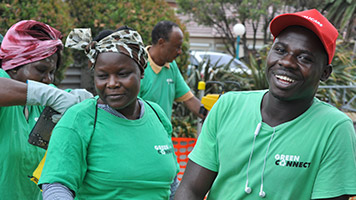 Community Grants support:
Indigenous Australians
Refugees & asylum seekers
Women at risk
Youth at risk (>12 years of age)
People who are homeless or at risk of homelessness
People who've experienced family or domestic violence
People living with a disability (including carers)
People living with a mental health issue (including carers)

Family of Giving partners
If we are unable to support you, please check Westpac Group's other philanthropic foundations for eligibility.