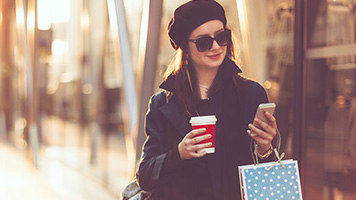 Just received your credit card? Once you've activated it you'll be good to go.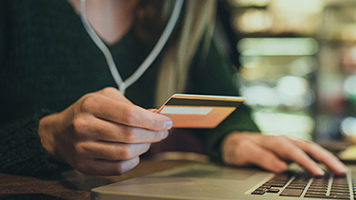 Read up about what your credit card can do for you.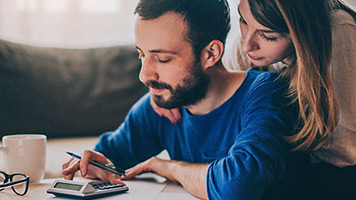 Find out how to minimise credit card interest and charges.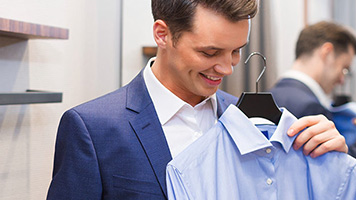 Many of our credit cards offer a range of extra benefits including rewards points.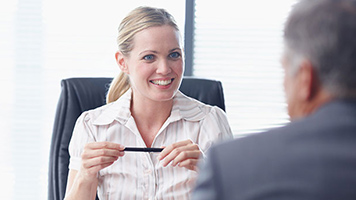 How to identify fraud,what you can do about it and how to replace a card if you need to.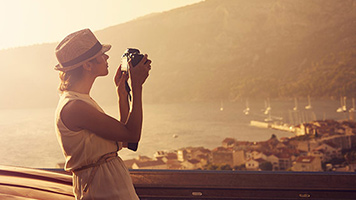 How to get help overseas and what you need to know about complimentary insurance.