Managing your credit card
Find out about getting set up, making repayments, managing your card and more.
Getting set up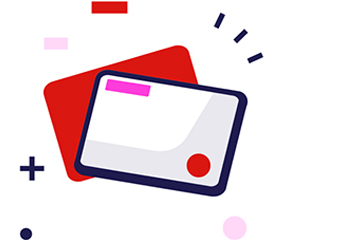 Register for Online Banking
Register online or via the Westpac App to start managing your banking securely anytime, anywhere*.
Activate your Digital Card
Don't wait for the plastic. Access your digital card via the Westpac App to start shopping online.
Activate your physical card
Learn how to activate your card via Online Banking or the Westpac App, then set up a PIN while you're there.
Pay with your mobile or wearable

Add your card to your digital wallet or wearables to make secure, contactless payments on the go.
Split purchases into 4 payments
Using the PartPay feature on your credit card account. Available on eligible Low Rate, Low Fee, Altitude Platinum or Black credit card accounts.
Earn bonus Cashback with ShopBack​
Westpac customers can access exclusive bonus Cashback when shopping via the new Westpac Lounge on ShopBack.​
Making repayments
Understanding how to make repayments is an important part of having a credit card.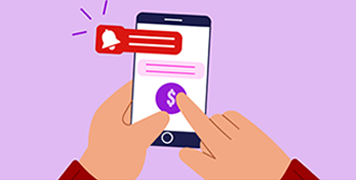 Smart ways to stay on track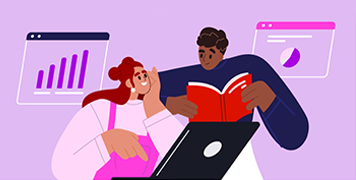 Managing your card account
Fraud, Scams and Disputes
How to identify
Learn how to identify if your transaction is a fraud, scam or dispute.

What you can do
Find out what you can do about fraud or scam activity and how to replace your card.

Report suspicious activity

Dispute or report fraudulent transactions and scam activity.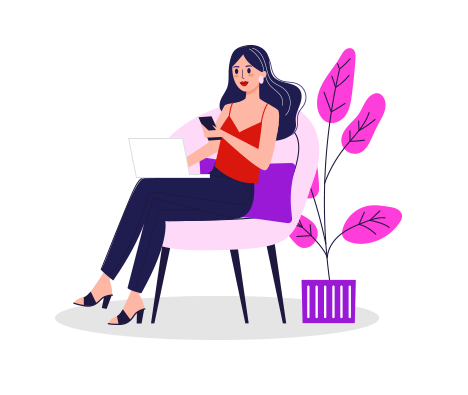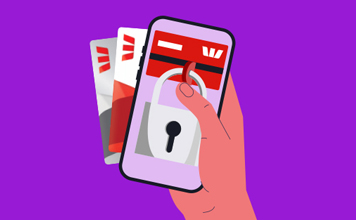 Control your card from the app
Access your card management tools via the Cards Hub within the Westpac App. Think card activation, locking and unlocking, changing your PIN and more – all in just a few taps.

Download the Westpac App to get started:
Here's how we protect you
Our commitment to your security includes around-the-clock monitoring of transactions and identifying risks via our Westpac Protect™ service, so you can relax knowing your card's secure.
Real-time checks

Digital Card Security

Fraud Money Back Guarantee
Westpac Protect SMS Code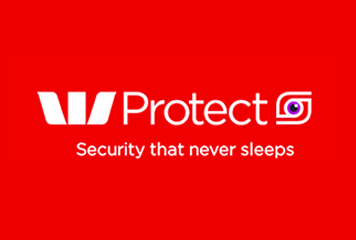 Things you should know
Online Banking Terms and Conditions (PDF 409KB)
Read the Westpac Online Banking Terms and Conditions at westpac.com.au before making a decision and consider whether the product is right for you.
Westpac Fraud Money Back Guarantee ensures that customers will be reimbursed for any unauthorised transactions provided that the customer has not contributed to the loss and contacted Westpac promptly. Refer to your card's terms and conditions for full details, including when a customer will be liable.
*Subject to system availability.