Stay smart, safe, and secure
How you can avoid and respond to fraud and scams.
Don't get played. Know what to look for to make it game over for scammers
Protect Yourself
Scammers don't discriminate
Online shopping scams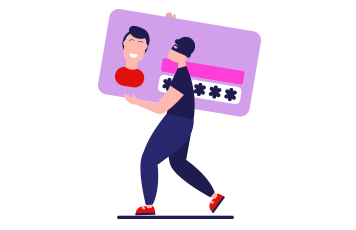 What's your scam safety score?
Take our quiz to test your knowledge
Answer simple multiple choice questions to learn about different types of scams. It's a classic format, and these straight-forward questions have been designed to both teach and test you.
Scams Awareness and Protection Seminar
By arming yourself and others with scam prevention knowledge you can help protect each other.
We take the protection of our customers personal and financial information very seriously.
We have rigorous security measures in place, as well as security teams working to protect our customers details and accounts.
Our Fraud and Scams teams are monitoring 24/7 for any suspicious activity across the Westpac Group, using industry best practice security and fraud detection techniques.

You play a key part by keeping your Online Banking and account information safe and secure. Our Security Centre has been designed to provide you with a range of important information on how to protect yourself, types of scams and importantly how to report suspicious activity to us.