Westpac Lite Card
Shopping online or travelling overseas? Pay no foreign transaction fees and get our lowest purchase rate with the Westpac Lite Card.
Why choose the Westpac Lite Card?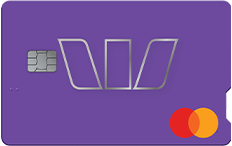 Get our lowest variable purchase rate of 9.90% p.a.

Buy online and overseas with confidence, with no foreign transaction fees.
$9 monthly card fee and no annual card fee

Pay no interest on purchases for up to 45 days when you pay your balance (including monthly card fee) in full each month.
A lite limit of $500 - $4,000
How does a Westpac credit card help me?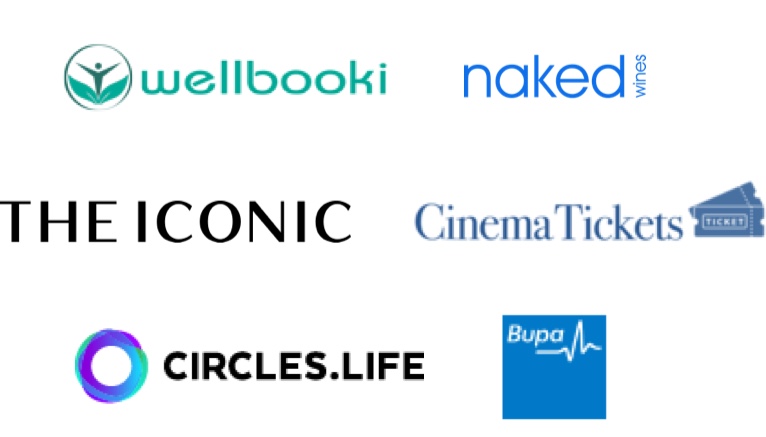 Westpac Extras

Westpac Extras includes great shopping cashback offers that work on top of any other discounts. Simply use your card as normal and we'll credit your account. No codes, no coupons, all-easy.
Plan smarter repayments
Use our SmartPlan repayment planner to break large purchases or balances down into regular instalments while keeping interest-free days.1
Track your spending easily
Adjust payment limits, place your card on hold and track your balance quickly and easily using the Mobile Banking app.
Know what to pay when
Set up Card Autopay or SMS payment reminders so you can stay on top of your spend and repayments.
Things you should know
Consumer Credit Cards - Conditions of Use (PDF 305KB)
Switches, upgrades, or Westpac Group staff are ineligible. This promotion may be varied or withdrawn at any time and is not available in conjunction with any other promotion.
Be credit savvy: Before applying, consider a realistic credit limit and check all conditions, interest rates, fees and charges on your selected card.
1 SmartPlan : SmartPlan is currently available for all Westpac consumer credit cards. Fees may apply.
You need to register for Online Banking before you can set up a SmartPlan. Read the Online Banking terms and conditions available at westpac.com.au
The establishment fee is charged upfront but is payable in monthly instalments over the term of your Large Purchase SmartPlan. This means that if you cancel your SmartPlan (or don't make the required SmartPlan repayments) you must still pay the whole establishment fee, including any interest on the establishment fee. SmartPlan requires cardholders to make regular monthly payments for the full term and at the interest rate that applies when the SmartPlan is created. All payments made to your credit card account will be applied first to any SmartPlan instalments. Therefore, debts accruing a higher interest rate may be left unpaid during the SmartPlan term. Any balance transfer amounts on a SmartPlan must have a remaining term of between 3 and 36 months to be eligible for a SmartPlan. See Westpac SmartPlan Terms and Conditions (PDF 51KB) for more details. SmartPlan cancellation takes up to 2 business days. When a SmartPlan ends, any remaining balance will revert to the variable annual interest rate for your balance type or special offer rate as applicable. Cardholders keep interest-free days (if applicable) with a balance transfer when you pay the Monthly Payment Balance specified on your statement by the due date. The Monthly Payment Balance includes any SmartPlan instalments but does not include any outstanding balance transfers.
Android and Google Play are trademarks of Google Inc.
Samsung, Galaxy S are trademarks of Samsung Electronics Co. Ltd.
Fitbit and the Fitbit logo are trademarks or registered trademarks of Fitbit, Inc. in the U.S. and other countries.
Westpac is the credit provider and credit licensee under National Consumer Credit Laws.
Mastercard® is a registered trademark, and the circles design and Tap & go are trademarks of Mastercard International Incorporated.