Graduate Journey
What happens once you've received an offer? We receive so many queries about the journey post-recruitment so we thought we'd put together a small roadmap of the journey you'll undertake after you sign on the dotted line!
Offer & Onboarding
Congratulations! The hard part is now over! You've received your offer for the Westpac Group Graduate program and are excitedly awaiting your start date!

During the period, leading up to Day One, you will undertake the necessary background and due diligence checks required. You will be in regular contact with both the Grad Team and your Program Business Champion, who will welcome you into your business area.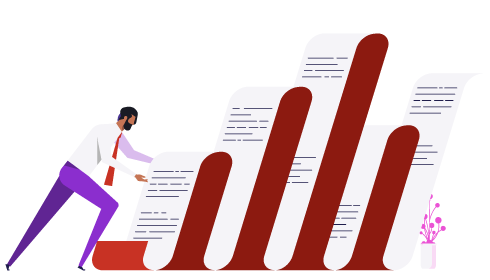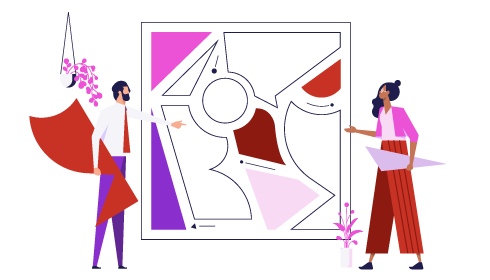 Orientation
The time has come to commence your Graduate Journey! First up - Westpac Group Orientation.

We will walk you through who we are as an organisation, why we are here and what our Purpose, Values and Behaviours are. You'll hear from some of our inspiring Senior Leaders talk about some key business areas and how we can support you to be your best, whilst having some fun along the way! You'll leave the Orientation experience with lots of knowledge and excitement to get started on meaningful work within your Business.
Program
Depending on the program you have secured you may be undertaking a 12, 18 or 24-month rotational program which will provide you invaluable knowledge and experience across teams to set you up for future success.

There will be opportunities to network with senior leaders, get involved with some of our great Employee Action Groups, volunteer within the community and make a real difference whilst leveraging your uncommon mind to tackle projects, improve processes and policies and help us achieve our purpose of helping Australians and New Zealanders succeed.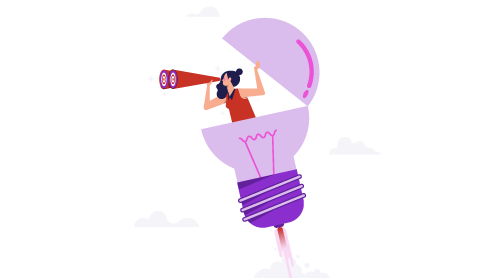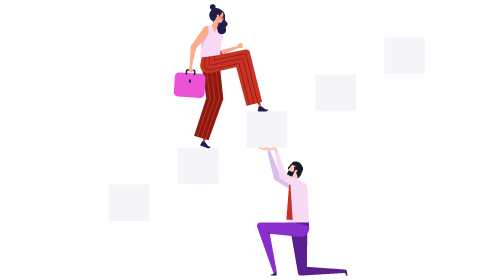 Support
You will have a dedicated support network for the duration of your program, to help you settle in and navigate your journey.

You will be buddied up with a Graduate Alumni, a mentor to provide you professional guidance and a Business Champion who will offer you key information about the program you've secured and what to expect. In addition, you will be connected with your fellow grad peers.
Learning & Development
Our "Future Ready Grad" Program is an in-depth, skills-based program that you will undertake in conjunction with your rotation activities.

This program will consist of training sessions and self-paced learning activities, created to help you build skills for the future and set you up for professional success.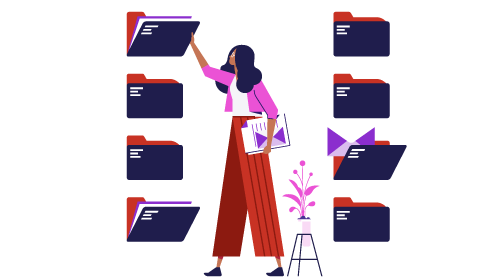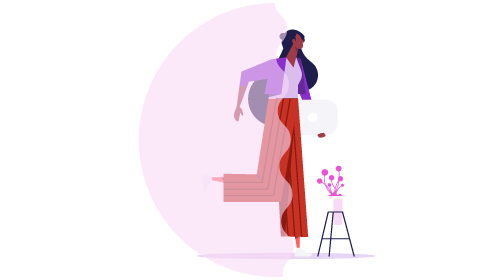 Career Transition Series
We understand that, just as the transition into a corporate work life is daunting, so can be finishing up your Graduate journey.

As you near the end of your program, our Graduate Careers team will provide you with a Career Transition Series to prepare you for the end of your Grad experience, assist you in putting your best foot forward when looking for post-program roles and give you the confidence to utilise your newfound knowledge to pave your way into your future career.
Roll Off
The bittersweet time when your Graduate journey ends and your next adventure begins.

You'll be supported as you step into your next role with Westpac Group and feel so grateful for all the new friends you've made, the networks you've created and the knowledge you've gained to continue to make a difference in years to come.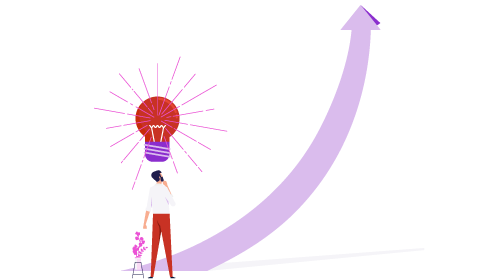 Employee Action Groups
Our Employee Action Groups (EAGs) support Westpac Group's diverse and inclusive workplace culture. These employee-led networks bring passionate individuals together to advocate for and promote diverse communities both within and outside of the organisation.