Westpac Share Trading adds Sandstone Insights research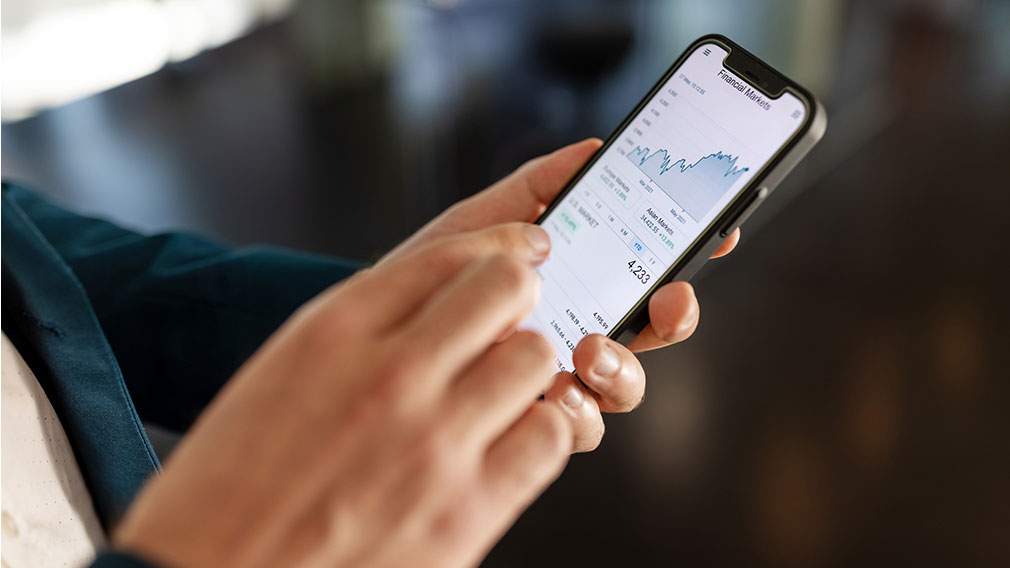 More than ever, retail investors want access to high quality research to help them make informed decisions about where they put their money.

That's why Westpac is partnering with Sandstone Insights to offer customers on the bank's retail share trading platform research on more than 160 companies listed on the Australian Stock Exchange.

"We are excited to announce this partnership with Sandstone, which will provide our premium-level share trading customers with access to high-quality research," Rohan Gorringe, Westpac's Head of Online Share Trading, tells Wire in an interview.

Westpac Share Trading gives users access to a broad range of investment options, including over 2,200 companies on the ASX, as well as global markets, exchange-traded funds and bonds. They can also trade on-the-go via the digital app.

"Prior to official launch, during our preliminary work with Sandstone we arranged some joint customer events - customer feedback was overwhelmingly positive in terms of the quality of content, timeliness of that content, and ultimately the insights Sandstone was bringing to the table," Gorringe says.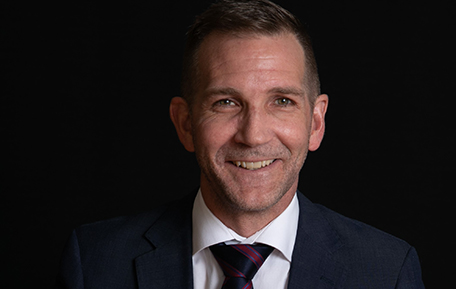 Sandstone Insights was set up by parent company MST Financial to offer its research in a format that was accessible to private and retail investors.

"We feel we've got an advantage with the quality that sits behind our research," John Meagher, manager at Sandstone Insights, says in an interview. "Our DNA is considered, thoughtful research that gets to understand companies and their management, and the environment they operate in, to help people make informed decisions about their investments."

Westpac Share Trading's premium-level customers will get access to Sandstone research free of charge, while other customers will have the opportunity to subscribe to the service.

As well as research on individual companies, the service includes sector-level reports and broader market and equity strategy notes. Sandstone also plans to hold a series of webinars and face-to-face engagements, exclusive to Westpac customers.

The emphasis will be on quality not quantity, Meagher says. "We're not planning to hit people's inboxes five times a day - it's up to the individual to customise what they get alerts on.

"If you've got a portfolio of shares, or you've got half a dozen shares that you're interested in, you can put them on a watchlist so that when we publish any relevant content you'll get notified."

Sandstone has a clear 'Buy', 'Sell' or 'Hold' recommendation on all the companies it covers, while another popular feature is "Best Ideas" – a monthly round-up of the best ideas from across the firm.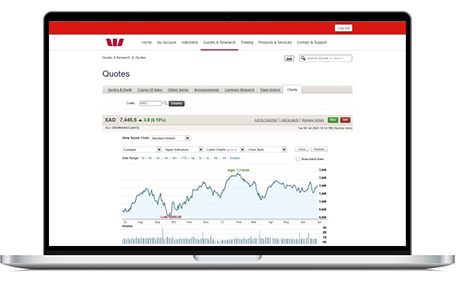 The introduction of Sandstone Insights demonstrates Westpac's commitment to developing the share trading platform, says Ashley Stewart, managing director of Westpac Private Wealth. "So many of our customers rely on the platform as an avenue to build their wealth, and this innovative partnership with Sandstone is pivotal to its continued evolution."

Westpac Share Trading customers can also gain better clarity on the economic, social and governance risks attached to their portfolio with Morningstar Sustainalytics' ESG Risk Ratings, which are also available on the platform.

Meanwhile, Sandstone plans to expand its coverage over time to include more than 100 small and mid-cap companies on the ASX which are already covered by MST Financial analysts.

Visit the website for more information about Westpac Share Trading.