Outback town lifts homeownership with unique scheme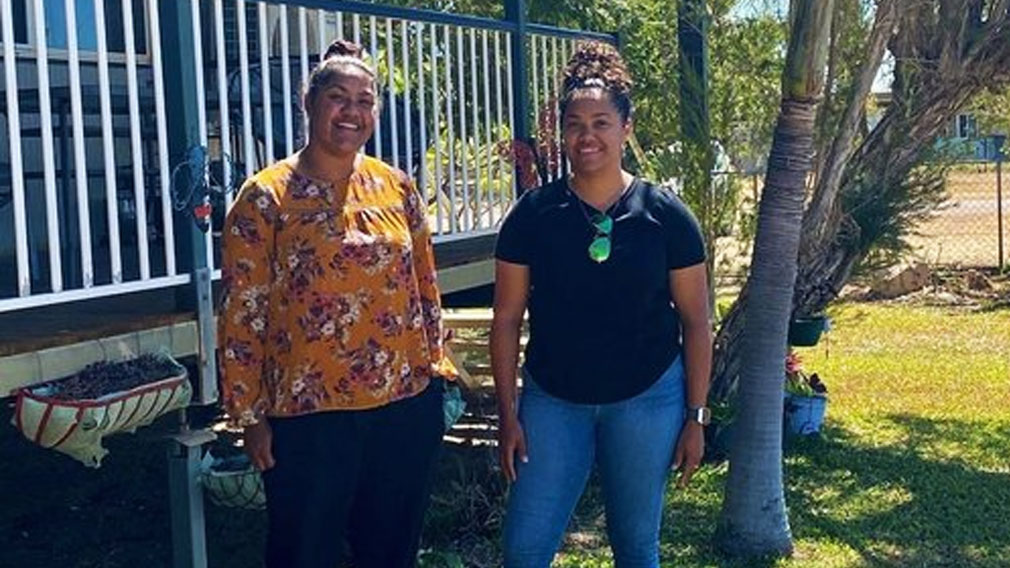 For a handful of locals in the very remote townships in Queensland's Burke Shire council, the idea of owning a home has turned from impossible to imaginable, as a unique homeownership scheme takes hold.

"Housing is a big issue right around the country," says Dan McKinlay, the Burketown-based chief executive of the council, which covers nearly 40,000 square kilometres of Gulf Country and has a population of just 354.

"But it makes it harder here because of our remoteness – we're in the middle of a desert, surrounded by four rivers and salt flats, with the nearest big shopping facilities six hours away in Mount Isa.

"It's so expensive to build, with the cost of materials and transportation that much dearer. And with our postcode, generally, it's a bit harder for people that live here to borrow, when buying a home often means coming up with up to a 60 per cent deposit."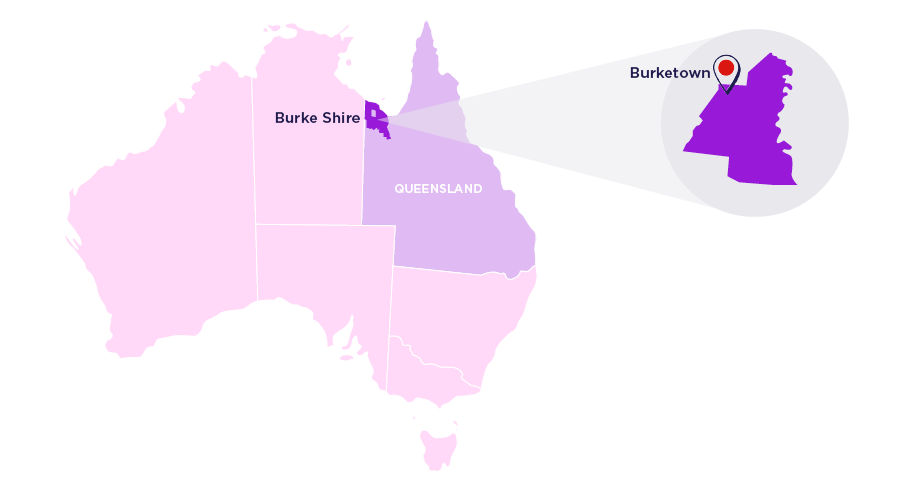 McKinlay says these challenges have contributed to a chronic shortage of houses across the predominantly Indigenous community and very few of the homes are privately owned. Rather, the vast bulk are rented out by the council – one of the region's largest employers – along with the state government and Carpentaria Land Council Aboriginal Corporation affiliates.

To address these issues, McKinlay says the council, in partnership with not-for-profit Head Start Homes and Westpac, devised a unique plan that will see an initial nine of the region's 21 council-owned homes sold at a 40 per cent discount to the council staff who rent them, deposit-free and without the need for mortgage insurance. The council will put the proceeds towards building more homes.

"We had to get ministerial exemption so we didn't have to put the homes out for tender… we could just offer a certain number of homes to our staff members at valuation, less 40 per cent, to help staff get a mortgage over the line," McKinlay says.

"Now the really important point to grasp is that the way the agreement was structured has meant that Westpac doesn't require a deposit or mortgage insurance from the homebuyers to get their loan, and that's been a huge factor."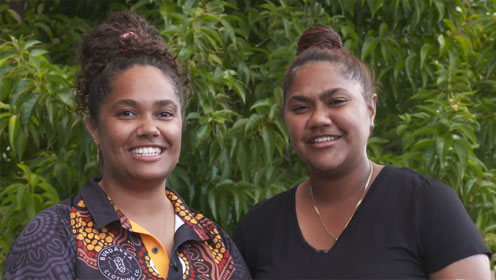 Sisters Madison and Jordan Marshall, both council employees, were the first to successfully apply to buy the Burketown homes they rented, through the initiative.

Madison, the council's corporate services and governance manager, says she and Jordan, an IT specialist, are the first in their family to be homeowners. Their dad and their grandfather – also employed by council for decades – have always rented their state-owned houses.

"We never thought this would happen," says 27-year-old Madison.

"We didn't grow up seeing our people owning their own homes and it just goes to show that anything is possible if you work for it."

Since taking ownership of their homes last year, their mortgage repayments have even ended up being less than their rent, although they've had to budget for rates, home and contents insurance and maintenance bills.

McKinlay says the initiative – which has so far seen three staff members buy their homes, with pro-bono legal assistance from Brisbane-based McCulloch Robertson Lawyers, and a further five with applications in train – benefits council, the new homeowners and the wider community.

"It's a win for the staff who have taken them up and can get out of the cycle of state housing and into the cycle of wealth accumulation," he says.

"And percentage wise, we'll end up with one of the highest percentages of Indigenous land ownership when we're finished.

"For the council, it will keep staff living and working for us in Burketown. It takes away the maintenance costs and we also start to collect rates on the homes that are sold. With that income, council will be able to invest more into housing, benefitting the community as a whole. So, it's a win for everyone."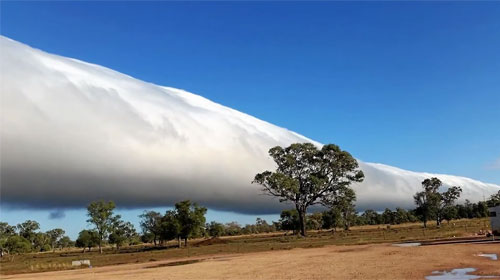 Stephen Woodlands, founder and chief executive of Head Start Homes, who helped facilitate the deal with Westpac, says when the initial nine loans are taken out, he'd look to connect the council with other lenders to form a similar arrangement.

He also said the deal had piqued the interest of other councils around the country, and his team had made good progress on conversations across the housing market eco-system with an eye to scaling up solutions nationally, including a build-to-rent-to-buy model.

"Councils are all bringing in affordable housing strategies in which they're looking to make homes in their areas more affordable, particularly in remote and regional areas where it's becoming impossible for even people on middle incomes to afford homes," Woodlands says.

"There's been a real concentration on how they can solve it, and when you have innovations like we're creating, we're a really good fit to work with because we're not for profit and we have access to whole ecosystem – the developers, the banks, the valuers – to help solve problems.

"For every family we transition into home ownership, we free up a new, affordable social housing home for another family."

Richard Burton, Westpac's managing director of mortgages, says he applauds the Burke Shire Council, Head Start Homes and the volunteers at Westpac who brought an innovative lens to tackle such an important issue.

"Home ownership is still one of the most common paths to wealth accumulation in Australia, but – like Burketown – many remote communities across our country face some of the biggest barriers to entry," he says.

"This initiative is a brilliant example of what's possible when we can line up the commitment from the corporate, social and government sides to find a solution. The flow-on effects for the families and their community are huge."

Burton says the bank would continue to explore similar initiatives, particularly those that catalyse better home ownership solutions for Aboriginal and Torres Strait Islander people, a commitment the bank has signed up to in its recently released reconciliation action plan.