TECH IN 10: Accessibility and apps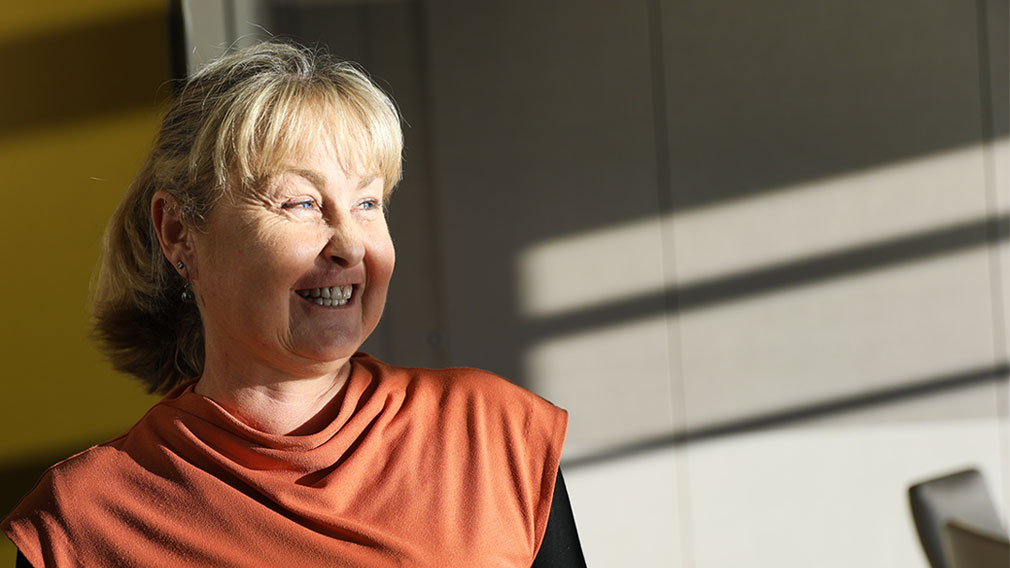 For all its flashy new functionality and design, one aspect of Westpac's new mobile bank app that may not be immediately obvious to everyone is that it's been built with accessibility in mind for people with disability.

As the bank today releases its latest Access and Inclusion Plan, director of access and inclusion Majella Knobel says it took "a lens of accessibility" at every stage of the app's development to ensure those with disabilities could benefit from the new features and functionality.

"What we're doing at Westpac is building it in from the start," Knobel, who leads a team that provides accessibility advice to all major product and service projects, says in Westpac Wire's latest Tech in 10 podcast.

"(Whereas) in the past many organisations have flagged that they'll worry about accessibility at the testing phase, but often that's too late and causes a lot of rework," she says.

Listen to Majella Knobel in Westpac's latest Tech in 10 podcast
Transcript of Tech in 10 podcast.

Among the design considerations of the bank's new mobile app design, Knobel – who brings deep personal experience to her role given she's visually impaired – lists its alignment with Web Content Accessibility Guidelines 2.1, compatibility with voice over and screen reading software, and use of the right tagging on buttons and colour contrast – all of which she says go towards providing independence to people who may live with visual, hearing, mobility or other impairments.

While acknowledging the bank "doesn't always get it right", Knobel says it's important to keep listening to what customers need and putting "that lens of accessibility" across all products and services brought to market.

"That way we can ensure we can provide a service that everyone can access independently regardless of whether you have a disability today or you have one tomorrow."