TECH IN 10: Westpac ramps up new app rollout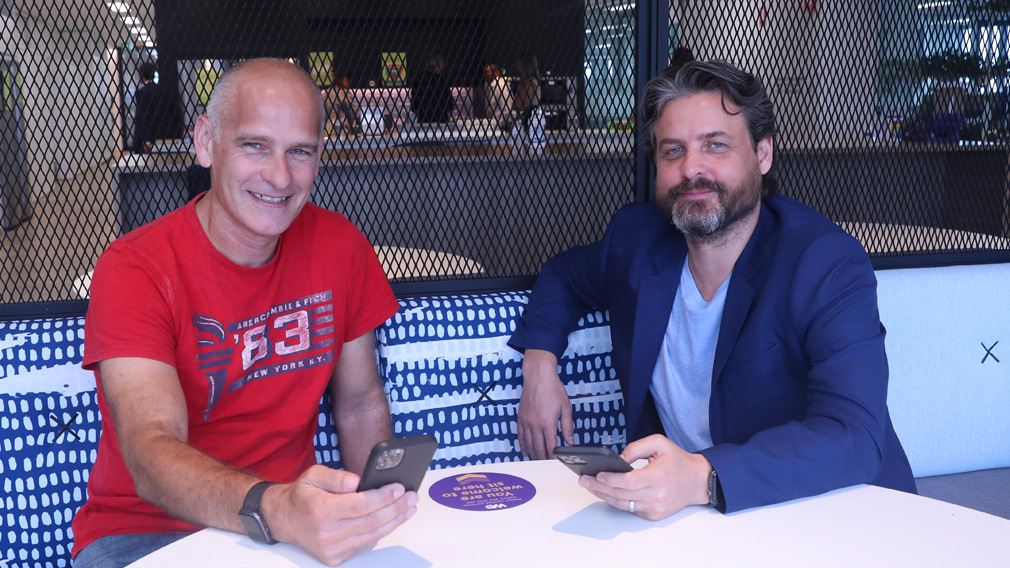 Westpac's new mobile banking app hit another major milestone this week with the start of its full roll out to Apple iOS users, ahead of the planned roll out to Android users planned later in the year.

It marks a high point for the team behind the app, who worked on its development for around two years.

In Westpac Wire's latest "Tech in 10" podcast, Chris Bradford, head of digital technology in the bank's tech division, and Martin King, head of digital services in the consumer bank, talk about what makes the app different and what's coming next.