Fast five with Car Next Door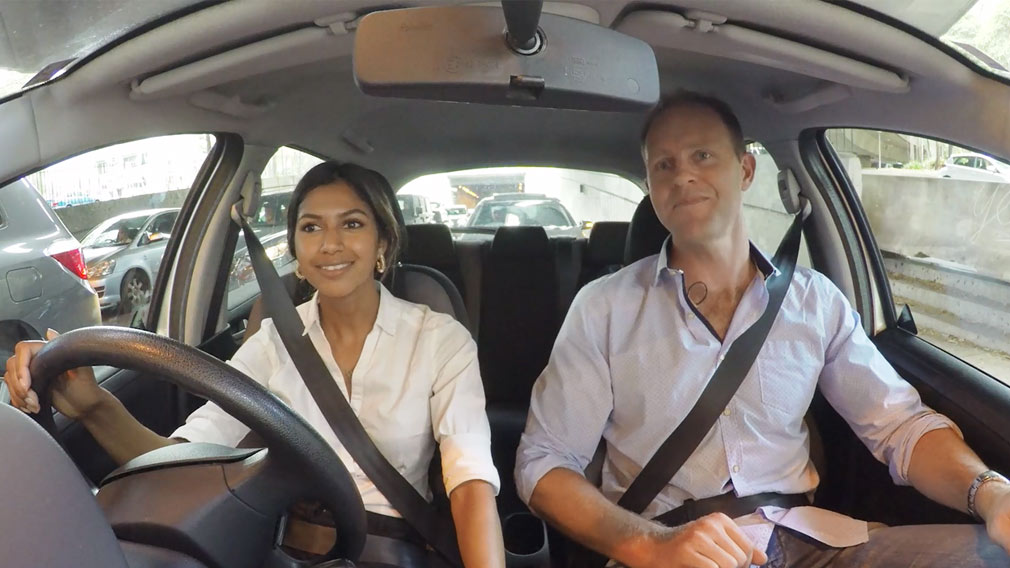 Driverless vehicles will be as transformative as the internet and mobile phones, according to Car Next Door co-founder Will Davies, as the cost of transportation is massively reduced.

"Driverless cars (are) going to completely change transport in the same way that the computer changed everything and the internet and mobile phones changed everything," Davies told Westpac Wire in an interview.

"I think it's the next big thing that's going to happen."

After Car Next Door recently hit 100,000 bookings, Davies said the cost of commuting people and goods would only continue to fall as usage of autonomous vehicles increases and having to pay for drivers disappears. Predictions are growing around the impact of driverless and electric vehicles, Credit Suisse analysts in July saying autonomous vehicles would impact fuel and electricity demand, the transport industry (including jobs), the provision of insurance and healthcare.

Davies said: "It's going to cost so little because there's no cost of the driver. You're only going to be paying the capital cost of the vehicle and that capital cost is spread out over so many different users. So, getting across town in a driverless car that takes you across town will be cheaper than catching a bus today, for example."

"(And) Because these apps will know where you're going and where everyone else is going, it can route you with other people at the same time, so, you could be basically paying a few cents a kilometre to get you wherever you want to go, whenever you want to. So it's going to be good."

Davies, who co-founded peer-to-peer car sharing platform Car Next Door in 2012, said given that the business was already providing people with "transport as a service", it was well placed to navigate the disruption. "When driverless cars come, everything is going to transport as a service. So we think we're building up a really great user base of early adopters who are going to be 'transport as a service' users," he said.

Car Next Door, part of Westpac's Businesses of Tomorrow program, has grown to more than 1000 cars being shared by borrowers across Sydney, Melbourne and Brisbane who rent vehicles from owners. Davies said Car Next Door hit 100,000 bookings in October, after taking nearly four years to achieve its first 50,000 bookings. He said he started Car Next Door partly to reduce carbon emissions, arguing it was important for entrepreneurs to believe in investments rather than just be chasing money.

He also added that the "sharing economy" was far from a "fad", and it went beyond major companies such as Uber.