Presto Smart POS partners
Presto Smart POS partners
Find out which POS partners and associated features Presto Smart seamlessly connects to, helping you to streamline payment processes for your business.
Which industry do you operate in?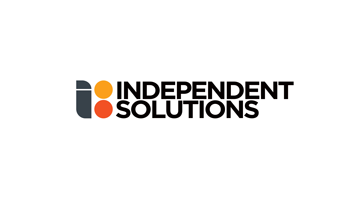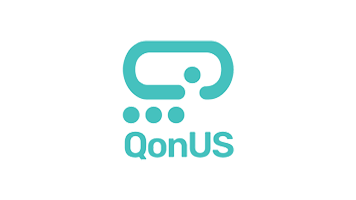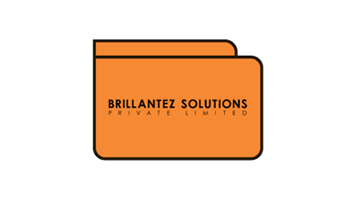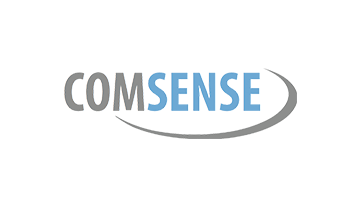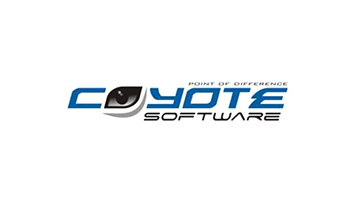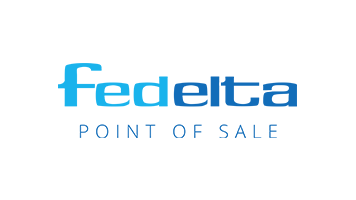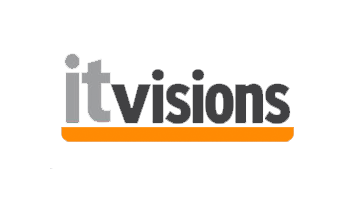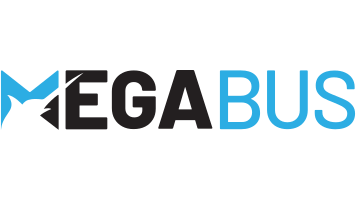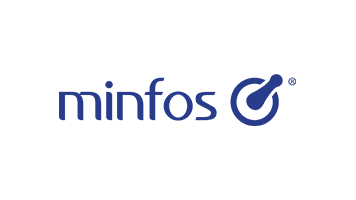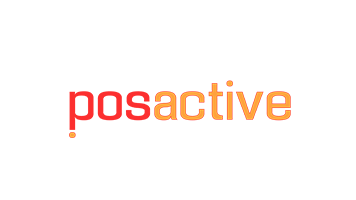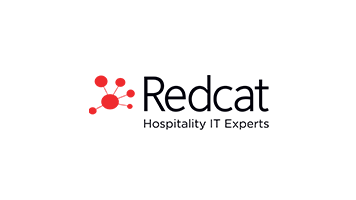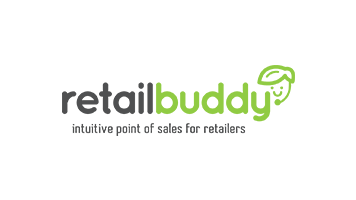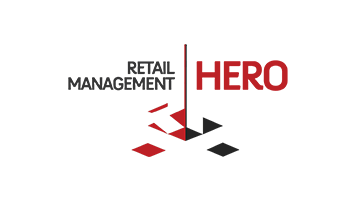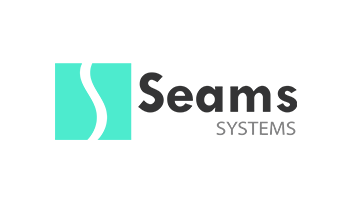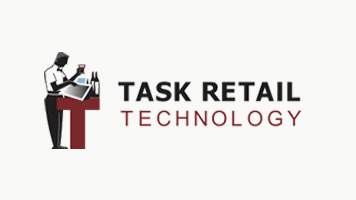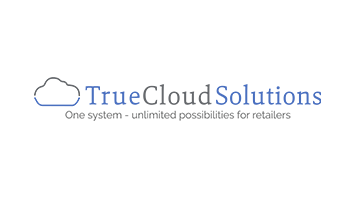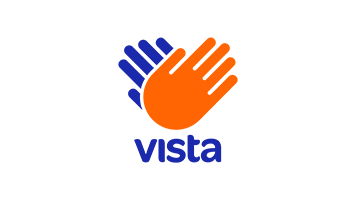 Get started
Chat to a merchant specialist to complete your application over the phone.
Need another solution?
Check out our other integrated and standalone EFTPOS options.