All about break costs
Discover your fixed loan break cost options, when they apply, how to request a break cost quote, and what to do to avoid break fees.
A break cost+ or break fee is only charged if you pay out all or part of your fixed rate loan, make a change to the interest rate, payment or loan type before the end of your fixed rate period. If you break a fixed rate period then break fees will apply, otherwise, they won't affect you in any way. If you're uncertain, request a break cost quote or learn more from our break costs article.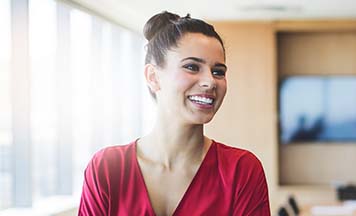 Let's talk break costs
We can help you with all your break cost+ questions and give you a break cost quote if you're thinking of ending your fixed period early. Call now or request a callback, and we'll be back in touch within 2 business days.
Call 8am-8pm, 7 days (Sydney time)
Options to tailor your loan

Package and save

By taking out a Premier Advantage Package# you could save up to $3,981 in your first year on a $250,000 loan.


Offset with variable

Not ready to fix? A variable loan with an offset account and unlimited extra repayments may be the answer.


Split for flexibility

Split your loan and have it all. The certainty of a fixed rate, an offset account and unlimited extra repayments.

Home loan calculators

From repayments to equity and borrowing power, find out where you stand with our award-winning calculators.