Spending and saving accounts for high school starters
An everyday bank account linked to a savings account that helps teach good savings habits by rewarding regular saving with bonus interest.
Under 18? Get $50 on us.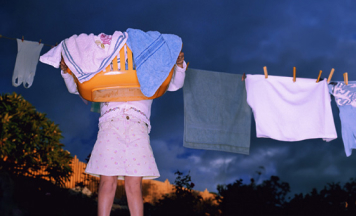 Never had a Bump Savings or Choice Account?
Get one of each then deposit at least $100 into your savings within 30 days - and we'll give you $50.
T&Cs apply.
Get a helping hand with your spending and saving
Learn smarter spending
Shop in stores and get cash out with a Westpac Handycard 1. There's also an optional Parental Control 2 feature in Online Banking 3, to help keep a look out on your spending and saving.

Set your own Savings Goals
Saving for more than one thing? You can set up to six savings goals 4 in your Online Banking with just the one account and track them using our app on your phone. You'll also earn bonus interest 5 each month you grow your balance.

Keep your money safe
Keep tabs on your money anytime with our secure banking app that also lets you lock your Handycard or report it lost if you can't find it 6. Your money is protected with our Fraud Money Back Guarantee 7.

There's no Account-Keeping Fee on either your Westpac Choice bank account8 or your Westpac Bump Savings account.
There may be other fees and charges that apply in some circumstances – Please refer to the Terms and Conditions (PDF 897KB)
Accessing your money
A good spending account should offer you easy ways of accessing your money when you need it. As well as your Handycard, you can use Cardless Cash9 to get cash out with just your mobile phone at any Westpac Group ATM10. If you've set up Parental Control, they'll also be able to view and transfer money to your accounts in Online Banking or with our app.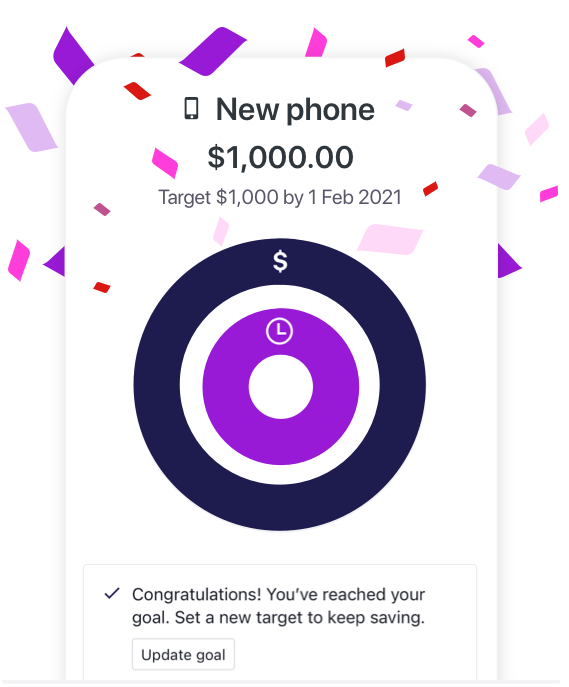 Make saving simple

Getting into good savings habits when you're young can help set you up with good money skills for life. A Westpac Bump savings account can also give your savings a boost by paying you bonus interest when you grow your savings monthly. You can make it easy on yourself by putting your savings on autopilot with an automatic transfer from your spending account to your savings account.
Earn up to 5.00% p.a. variable interest rates

2.00% p.a. variable base interest rate
3% p.a. variable bonus rate when you grow your balance every month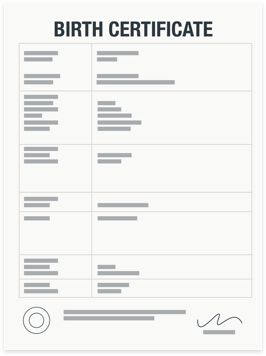 What ID do you need?

So we can keep your money safe, we'll need to check some of your ID before you can start using your account. The easiest way to do this is to head into a Westpac branch with your ID. This can include the following:

Australian birth certificate
Passport
Medicare
Financial Literacy for Kids & Teens
We're here to help teach kids and teens how to better manage their money.