Long way to the top: from music to materials at 72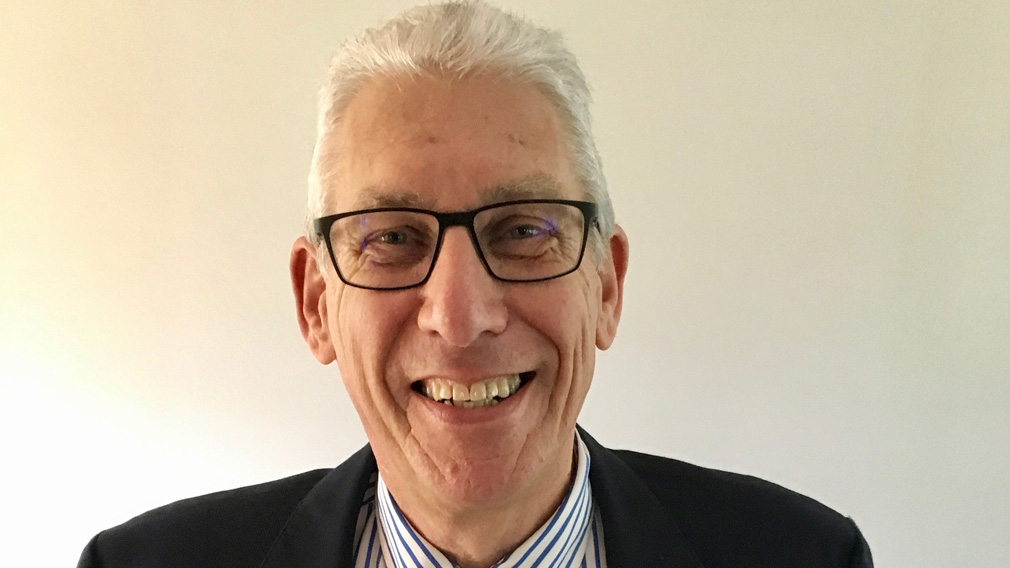 AC/DC, one of the most legendary names in rock n roll, sold 200 million albums in a career spanning four decades.

But the band was not an immediate success, spending their early years slogging it around Australia playing small gigs to thin crowds for little money.

"It would have been so easy for all of them to give up," says Chris Gilbey, who worked as the head of Artists and Repertoire (A&R) at the band's record label, Alberts, during AC/DC's career.
"The fact is they were underwritten by the Alberts for years and years, and it was a very long game for them but it paid off."

Years on, the long game is a lesson Gilbey is applying to his new venture, a privately held start-up company Imagine Intelligent Materials (IIM) that he co-founded and runs as chief executive.

Just as someone tipped him off in the mid-1970s that Brisbane band The Saints were going to be something special, Gilbey was told by colleagues at the University of Wollongong when acting as an "entrepreneur in residence" that graphene was "going to change the world".

Only discovered in 2004, graphene has unique characteristics. It is the strongest known material, being harder than diamond and 200 times stronger than steel, is impervious to gases, and conducts both heat and electricity.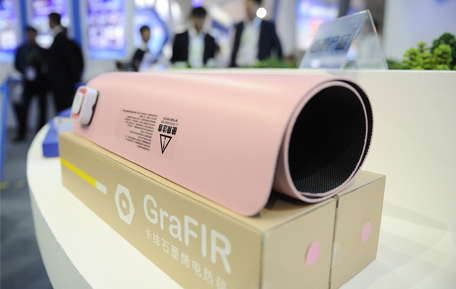 These traits make it ideal for the new world of sensing, which is tipped to rise with the advancement of the Internet of Things (IoT) and smart cities. Using graphene across an entire surface area, such as a wall or road, transforms that area into a sensor, reporting changes in temperature, moisture and stress in real time, and delivering ongoing and usable data. In contrast, today's technology only allows sensors to be installed in various points on a surface.

Since 2014, IIM has a growing portfolio of patents for industrial applications using graphene, one of the new generation of "smart materials", and has established a pilot manufacturing facility in Geelong.

But Gilbey sees IIM operating as a "digital business", where the value is not so much in the material but monetising the data produced.

"My goal is that every manufactured good in the world will have our technology in it," says Gilbey, who left the music industry with a Medal of the Order of Australia.

"We are putting sensing into (the surface of) these materials in order to deliver a whole layer of IoT applications.

"(But) all of this is going to take time, time to get the market used to the material and time for the technology to develop, and that means a whole lot of investment and patience from us until we get there."

Unlike other new-age commodities with uses in high-tech products such as Lithium and Scandium, graphene does not need to be dug up or made out of graphite, as the name would suggest. IMM's process is to synthesise graphene from carbon sourced from global suppliers, who produce carbon-based materials in the tens of millions of tonnes.

The company produces its graphene nano platelets for around $50 per kilogram and is in marketing discussions with potential clients, some of which rank among the world's largest companies.

"We produce for less than anyone I know will sell to us, and our targeted manufactured cost is $25 per kilogram, and we will achieve that," Gilbey adds optimistically.

The pivot from the music industry to materials isn't an immediately obvious one. But Gilbey, 72, who also worked with INXS and The Church, suggests it's just another chapter in his life, noting "the longer you live, the more interesting the journey". He adds that he's bringing many lessons from rock n roll, including removing barriers to get radio stations to play his artists' tunes and also get consumers to buy it.

In 1974, the big Sydney radio station of the day was 2SM, but they were disinclined to play Alberts records because Alberts owned rival station 2UW.

Understanding that he wouldn't get hits unless he could get airplay on 2SM, Gilbey controversially asked 2UW not to play Stevie Wright's epic song "Evie" until 2SM played it first. He then offered it to 2SM and it immediately went on high rotation on 2SM, becoming the first 11 minute track to go to Number One on the charts.

In the world of graphene, the same approach means understanding the whole supply chain and "de-risking" the decision making process for customers by producing at scale and certifying its quality.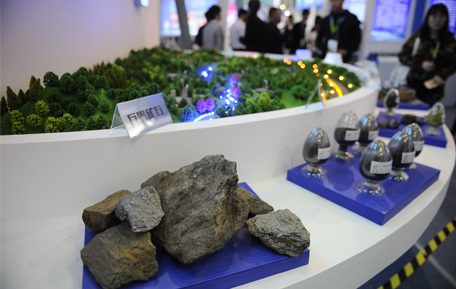 "You just can't develop a cool solution at the university lab and go 'hey, here it is'. You have to figure out how to manufacture at scale," he says.

"We want to get graphene into the global supply chain and to be successful with new materials you have to be thinking about this as a global business from day one."

All this, he recognises, will take time but he believes his patience will be worth it.

"I do believe that this area of material science is one of the few truly important things which can actually help save the world, and that is why it is about more than making money," he says.

"And these material scientists, they are the real rock n roll stars of tomorrow."