Scandium – the next boom you've never heard of?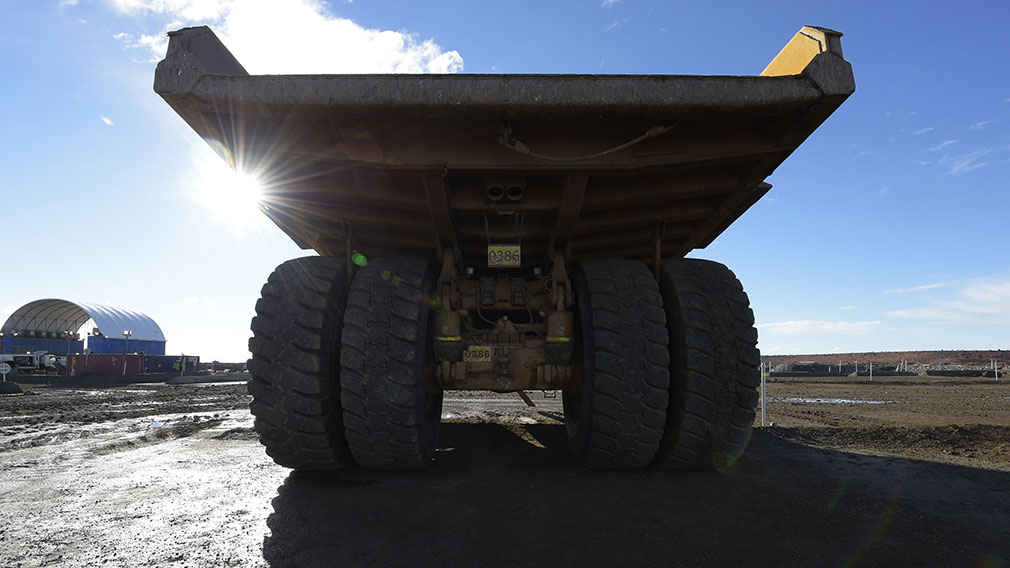 In the remote Lachlan Fold Belt in western NSW, a little known growth story is taking hold.

Scandium, a rare commodity with applications across aerospace, the auto industry, shipbuilding, rail transport and even in the production of mobile phone cases, is getting mining types excited.

For some, it might prove to be the most valuable metal the majority of people have never heard of.

While current global supply, of around 10 tonnes per year, is produced from industrial waste, the Lachlan Fold Belt is particularly rich in scandium and a number of companies are moving to develop new mines, some of which could start producing as early as 2021.

Another company, Australian Mines, is examining the feasibility of a major nickel sulphate and scandium project at Sconi, west of Townsville in Queensland.

"Here is a magic element which could make aluminium really special," says John Kaiser, a US based resources analyst who likes the scandium story so much that he has become a shareholder in Scandium International Mining, which has rights to develop a major project at Nyngan in NSW.

Although not a widely known fact, Australia is home to the world's largest naturally occurring deposits of scandium, which is used to create strong, light and non-corrosive alloys when combined with aluminium. Its emergence would follow the rise of lithium, which became the hottest commodity in recent years on the back of rising demand for batteries, particularly electric vehicles. But a wave of looming supply has weighed on the lithium market of late, dampening some of the past euphoria.

As for Scandium, Kaiser describes it as a potential "holy grail" which will also help create the high technology industrial society of the future.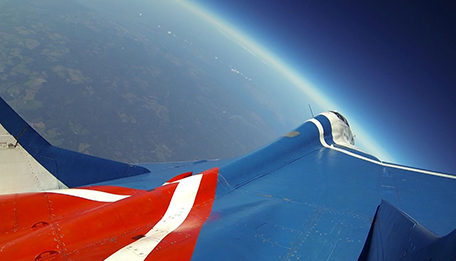 "Within ten years this stuff could be roaring, and NSW could become the scandium production centre of the world," he says. "In ten years demand could be up to 1000 or 1400 tonnes per annum, and most of this heavy lifting will be done in NSW."

In July, Deputy Prime Minister Michael McCormack and Resources Minister Matt Canavan inspected the site of Clean TeQ's Sunrise project at Fifield, near Parkes. A nickel laterite resource, the mine will primarily produce nickel and cobalt sulphates for use in electric vehicle batteries, but will also produce scandium.

Minister Canavan is working with the US Department of the Interior on securing scandium supplies, after the metal was named on a list of strategic minerals in the intergovernmental agreement which came out of the meeting between Prime Minister Turnbull and President Trump in February this year.

"The co-operation of strategic partners can open new worlds of technological development using materials that are lighter, more versatile, or more conducive to open up new manufacturing opportunities," the White House Press Office said in a February release to mark the visit.

Clean TeQ will make a final investment decision next year on the Sunrise project at Fifield, potentially seeing Sunrise commissioned by 2021.

"It's hard for me to think of a material more disruptive to industrial metal markets than scandium," says Sam Riggall, chief executive officer at Clean TeQ.

"We talk to car companies about electric vehicles, and they say the best way to improve performance is not to make a bigger or better battery but to make the car lighter, which is what scandium can do.

"In the aircraft industry, replacing all the rivets which hold the body together with weldable alloys will translate into hundreds of millions of dollars in fuel savings over the life of an aircraft."

A headwind for scandium is that its applications are currently limited and are determined more by supply than by demand. While the world currently only uses 10 tonnes of scandium a year, the Sunrise project alone could be producing 80 tonnes per year from day one, and has a potential mine life of 40 years.

Current scandium prices vary widely and depend on available volumes. Small volumes can sell for somewhere around US$1000 to US$1500 per kilo, says Riggall. More tonnes could be sold between $US1500 and $US4000 per kilo.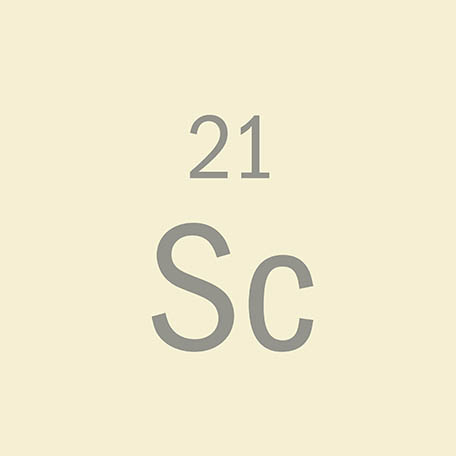 "It is very expensive and because of those supply constraints it must be ordered well in advance of delivery," he says.

Those global supply constraints could potentially be overcome in the future as a result of a new commodity industry in Australia, now in its earliest stages.

"Our view is that latent demand is quite significant, particularly from the aluminium sector, if you can get reliability right and supply right," Riggall says.

Both Clean TeQ and Scandium International are creating small amounts of scandium and sending them to potential customers and developers around the world. The hope is that this will drive interest and demand in widening the use of scandium, which will in turn create offtake agreements and make production viable.

"We currently have a number of development partnerships with major companies around the world on developing new alloys and products," Riggall says. "Once you provide a competitive pricing point and work with customers to develop new alloys, then we believe you will see demand grow very quickly."