Lenders must get with the 'gig economy'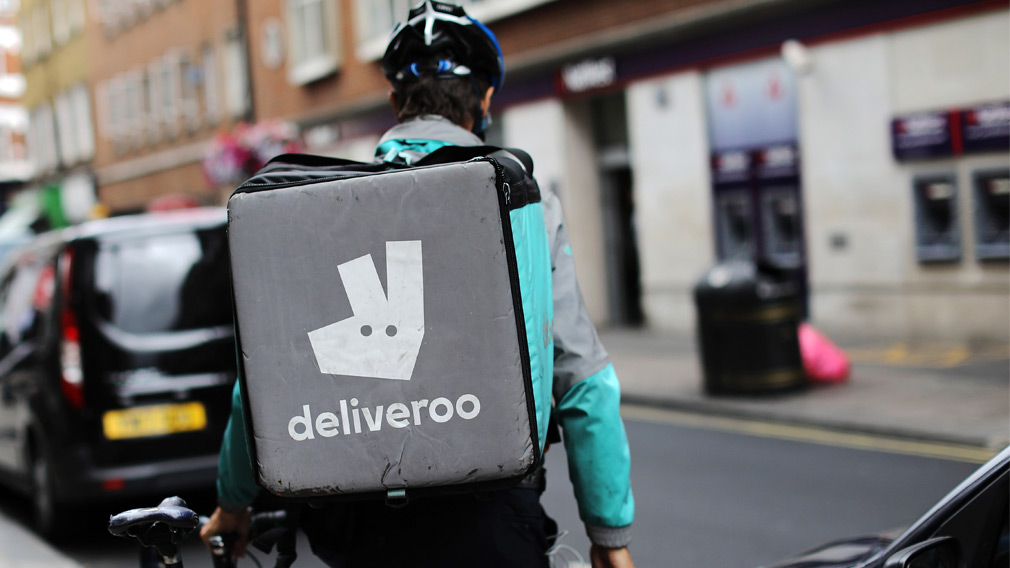 Much has been discussed about the rise of the so-called "gig economy".

From Uber and Airtasker to Upwork and Deliveroo, people are increasingly working when they want and generating income in many ways as part of the trend experts have dubbed the "casualisation" of the workforce.

But what does it mean for self-employed borrowers seeking a home loan?

Clearly, demand from these borrowers is going to surge as more Australians work part time, have multiple jobs and work for themselves. And as we know from recent research commissioned by Westpac, many first homebuyers are turning to "rentvesting" to get into the property market amid high prices, a strategy that involves buying a property where people can afford and renting where they want to live.

We understand there are challenges in the current environment. Banks have been tightening borrowing requirements in recent times partly in response to regulations, house prices in Sydney and Melbourne have risen strongly in the past five years and wages growth has been muted.

According to a recent survey, almost one in five Australians have been declined a loan. Of these, 26 per cent were declined because they were self-employed or work casually.

Historically, self-employed borrowers may have faced greater challenges getting a mortgage and their foot on the property ladder due to banks viewing them as riskier than more traditional borrowers – their income isn't always as steady and verification can be more challenging without payslips or a history of up to three years' of accounts. Further, many self-employed people pour savings into their business instead of a deposit for a home loan.
As a result, self-employed borrowers can be denied a loan altogether, or if they are approved, it can be for a smaller amount, at a higher interest rate and require lenders mortgage insurance.

In this environment, several smaller "non-bank" lenders – which don't take deposits and thus are not subject to supervision from the banking regulator, APRA – emerged in the market over the years and increased competition with some lending to self-employed borrowers. But non-banks are facing greater oversight after new measures were announced in the recent Federal Budget that will give the regulator more power to monitor these lenders.

Looking ahead, I believe lenders must innovate to service a growing market as more and more people take the leap to running their own business or working when they want in the years to come, including making greater use of data and technological advances.

At RAMS, our last two years of loan data shows almost 76 per cent of loan applications from self-employed people were unconditionally approved, which is higher than the average for all our loan applications (73 per cent). But that means some customers may have unfortunately struggled to access finance, even though RAMS is a specialist self-employed lender that aims to offer flexible credit terms along with quick assessment and response times, and franchises – 85 home loan centres owned and operated by a self-employed principal – that are open early, late and on weekends to accommodate the hours small business owners work.

Clearly, we'll have to do even more, based on data that shows this pool of borrowers is quickly growing.

According to Ernst & Young, there has been a 66 per cent increase in "gig workers" in the US in the past decade. Further, EY predicts 31 million people, or one in five US workers, will be part of the gig economy by 2020. Even bolder predictions come from cloud accounting software company, Intuit, whose chief executive officer Brad Smith puts the number at 34 per cent of the workforce today before rising to 43 per cent by 2020.

It's a similar story in the UK, where the number of self-employed people has increased 28 per cent in the 10 years to 2016, compared with just 6 per cent growth in people employed by a company.

In Australia, an Upwork study in late 2015 suggested that 4.1 million, or approximately 32 per cent of the workforce had done freelance work in the 2014-15 year. In addition, Westpac economists point out that part-time employment growth has in the past year or so has been outpacing the gain in full-time jobs as "underemployment" holds near record highs.

Against this backdrop, the market for self-employed borrowers will become more competitive as the number of these borrowers grows.

And that's good news for borrowers.