Westpac has co-led a US$15.5 million funding round for chatbot developer Kasisto, deepening its ties with the New York-based company as part of the bank's drive to enhance the artificial intelligence capability of its apps and websites.

The deal paves the way for deeper collaboration between the two companies - which have been working together since 2020 - in an increasingly competitive environment for digital innovation in the financial sector.

"Kasisto's technology has enabled us to evolve from traditional chatbots to a sophisticated, human-like conversational experience, unified for the first time under a single AI orchestration platform," said Scott Collary, Westpac Group Executive, Customer Services and Technology.

"While we've made considerable progress upgrading our core systems and capabilities, staying close to new and emerging technologies and partnering with industry innovators is equally important for delivering our digital first strategy," Collary added.

AI-powered chatbots have come a long way since Spain's BBVA worked with Stanford Research Institute 10 years ago to launch 'Lola', billed as the world's first virtual banking personal assistant.

Among the many on the market now are 'Erica' at Bank of America, reported to have had more than 659 million interactions with the bank's customers since launching in 2018, HSBC's 'Amy', HDFC Bank's 'Eva', Citi's 'Citi Bot SG', and BBVA's newest assistant 'Blue'.

These types of virtual banking assistants are at the forefront of a trend that will see the conversational AI market triple in value in the five years to 2024 to $15.7 billion, Zor Gorelov, Kasisto's chief executive, told Wire in an April interview.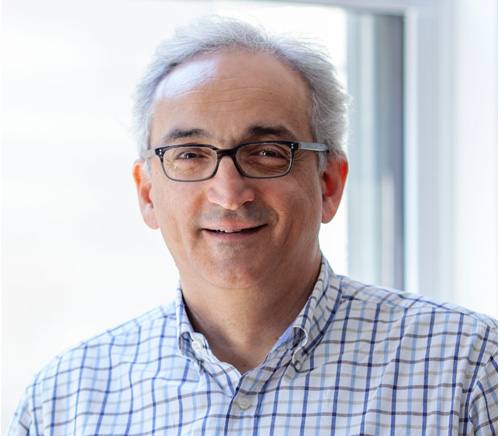 Westpac launched its first customer-facing digital assistant 'Red' in 2018, followed by the 'Blue' chatbot for the BT wealth management platform in 2021. This year, the bank implemented a single orchestrating 'brain', which centralises and handles all AI conversations with customers and employees.

Kasisto plans to use the funds for product development, as well as the expansion of partnerships with top financial services providers. The Series C funding round was led in the U.S. by fintech solutions firm Fidelity Information Services, and internationally by Westpac, with BankSouth also participating.