Power deals push Westpac closer to renewables target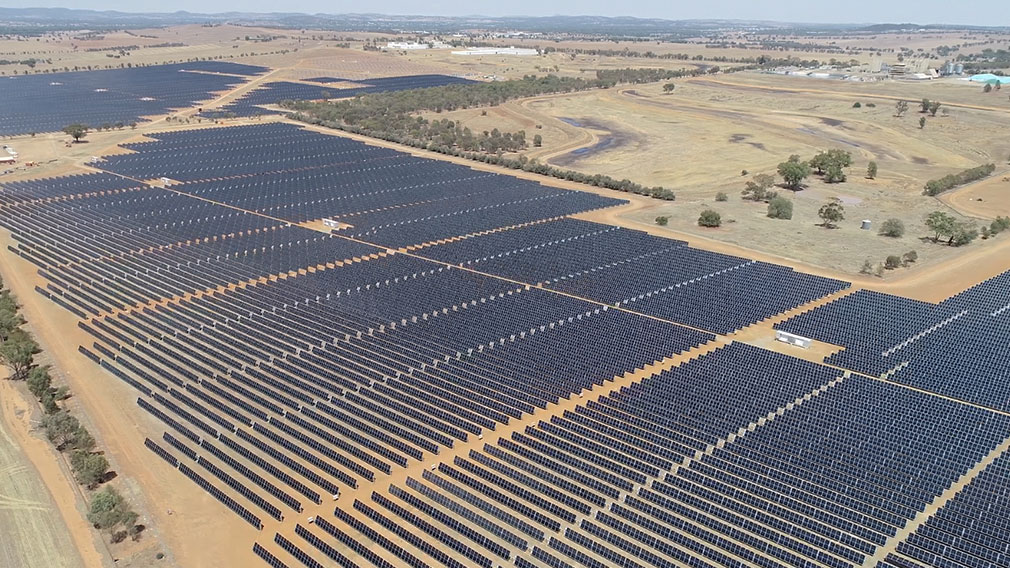 Westpac has announced new deals for renewable power supply that pave the way for the bank to source the equivalent of 100 per cent of its electricity requirements in Australia from clean energy sources by 2024.

An agreement with Flow Power will provide up to 32.5 gigawatt hours of power from the Ararat Wind Farm, about 180 kilometres northeast of Melbourne in rural Victoria, and the Berri Solar Farm and Battery in South Australia. Westpac is also expanding an existing pact for supply from Spark Infrastructure's Bomen Solar Farm near Wagga Wagga in New South Wales.

"This is an important milestone for Westpac on its renewables journey and puts us on track to deliver on a commitment for our global operations to be fully backed by renewable power by 2025," said Ceri Binding, head of energy and utilities in Westpac's property team.

Westpac in 2019 signed up to the RE100 group of companies with a pledge to transition to renewables. RE100 now has more than 360 member companies worldwide, including Australia's big four banks.

The power purchase agreement with Flow Power will work in a similar way to the original deal with Spark for Bomen in 2019, whereby Westpac pays for an amount of renewable energy the provider puts into the grid, and the equivalent amount consumed by the bank will be recognised as having zero emissions. Ararat has been in operation since 2017, while the Berri facility, some 240 kilometres east of Adelaide, is expected to be fully operational in 2023.

The latest deals will also offer the bank greater certainty on its electricity supply costs at a time of heightened price volatility across power markets, while helping to hit its target to reduce greenhouse gas emissions from operations by 85 per cent by 2025, Binding said.

Westpac is among the biggest lenders to greenfield renewable energy projects in Australia, with the investment opportunity set to rise exponentially in the years ahead as the energy transition accelerates. Modelling by the Australian Energy Market Operator projects that more than half of current coal-fired generation capacity could have left the system by 2030, with a combination of wind, solar, hydro and battery storage likely to fill much of the gap.

Meanwhile, Binding said the new deals were aligned with a commitment to support the communities where Westpac operates. The Berri project has plans for a community fund to back clean energy initiatives such as EV charging stations, as well as local education and environmental programs.

Westpac made the announcement as part of a broader market update, which also included new targets for reducing the bank's financed emissions in four carbon-intensive sectors, in line with its commitment to the UN-backed Net Zero Banking Alliance.