Jenkins plans Aussie advance as BaaS interest swells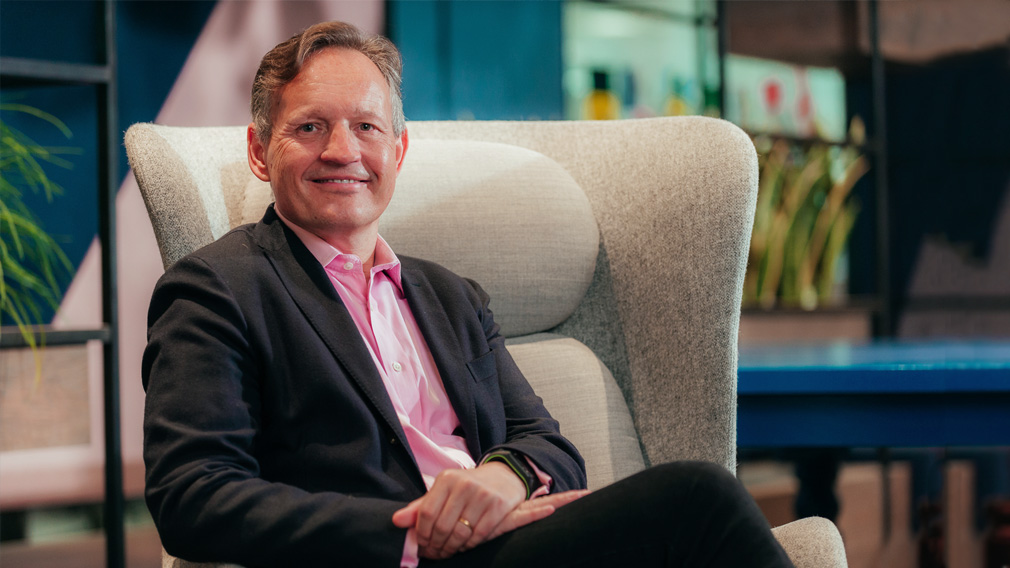 As UK-based cloud native banking platform provider 10x Banking poises itself for its next phase of growth, chief Antony Jenkins CBE says expansion in Australia is firmly in his sights.

"There's a lot of opportunity in the Australian market," says the former Barclays chief executive, whose platform underpins Westpac's nascent banking as a service offering.

Speaking to Westpac Wire following a recent visit to Sydney, Jenkins says the potential of the 10x Banking platform has "captured the interest" of the local market since last November's launch of the first product to leverage Westpac's bank as a service model.

"It's caused a lot of interest not just in Australia but in other markets around the world, and it wouldn't surprise me at all to see others wanting to emulate what Westpac has done," he says.

Jenkins, who in January appointed a regional director to lead 10x Banking's growth ambitions in Australia, New Zealand and the Asia Pacific, says the interest reflects a growing urgency among major bank CEOs and boards to transform their legacy businesses through technology, while opening up bigger customer bases.

"These deals work like any commercial relationship, where there's benefit to all parties and the trick is to bring the best of each to serve the customer," Jenkins says.

"The bank brings its deep banking experience, balance sheet, regulated capabilities; the partner brings their brand, their customer base, the user experience; and we bring cutting edge technology to connect those two things together.

"It's an incredibly powerful combination, particularly in the digital age where increasingly customers are building loyalty to non-financial institutions in aspects of their lives… and technology is accelerating the rate at which embedded finance can be deployed."

Jenkins describes last year's product launches with both Westpac in Australia and 10x Banking's other foundation client JP Morgan in the UK, as "watershed moments" for the start-up following five years spent building the platform since 2016.

Now the technology has "been proven", Jenkins is shifting focus to scaling the business, both by building out the platform's functionality and aiming to progressively add two to three "deep, long-term" clients a year "for the foreseeable future".

"Frankly, everybody benefits when there are more clients on the platform in 10x, because the way the platform works is every piece of functionality we build is available to all of our clients," he says.

By the end of this year, he expects 10x Banking's platform to have the capability to serve every customer grouping – from "basic retail all the way up to very sophisticated large corporations" – with "pretty much every asset and liability product", from transaction accounts to mortgages.

Beyond Australia and the Asia Pacific, Jenkins is focused on attracting clients closer to home in Europe and the UK and has ambitions to crack into the US market next year.

In addition to new partnerships, he says that once the 10x platform is integrated into the legacy systems of existing clients – such as it has been at Westpac – those integrations can support many other activities of the bank beyond the first "use case".

"Critically, after we've done all those integrations, the next use case will be much faster, cheaper and easier to do, so it opens up a lot of possibilities," he says.

Jenkins says the growing need for speed in banks' digital transformations on the back of the pandemic-led turbocharging of consumers' digital adoption has changed the conversations he's having with bank executives about the 10x platform, into which he says he's put "all the things he wished he'd had" when he was running banks for the previous 30-plus years.

"10x is very much an idea whose time has come," he says.