Westpac enters 'banking-as-a-service'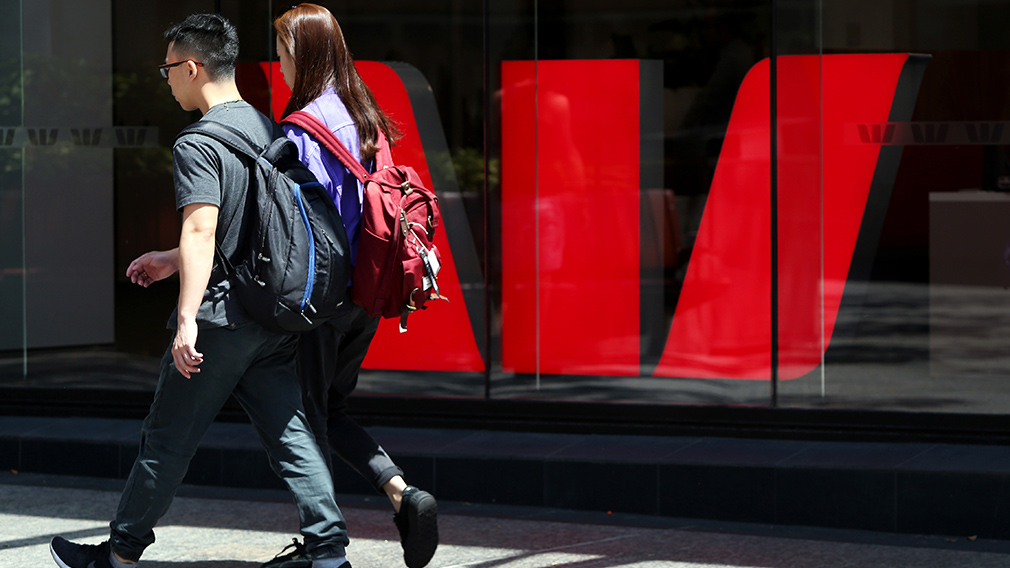 Westpac is teaming up with UK-based cloud-native banking technology provider 10x Future Technologies to build a standalone digital "banking-as-a-service" platform, expected to be up and running before the end of next year.

Reporting full year results today, Westpac chief executive officer Brian Hartzer unveiled plans to build a greenfield platform on 10x's next generation core banking stack that will enable third parties – initially some of the bank's institutional customers and fintech partners – to distribute Westpac banking products to their customers. He said Westpac also expects to make a minority equity investment in 10x.

"The 10x platform will be a ground-up, modern banking platform that gives us the ability, through partnerships, to begin to extend our banking capability beyond what we do in our core business," Mr Hartzer told Westpac Wire, noting the new venture would be run separately from the bank's existing businesses.
Westpac's move comes as banks globally consider various strategies to shore-up their digital capabilities, including upgrading "core" technology platforms, migrating applications to the cloud, building new digital-only banks on existing technology platforms and buying out smaller challenger banks.

A "banking-as-a-service" model – essentially enabling businesses without a banking licence to deliver banking services from a licenced bank digitally via APIs, or application programming interfaces – is a relatively nascent concept in global financial services, although common in other industries such as software development and telecommunication. While the customer service and acquisition aspects of the model are attractive to Westpac, the idea of "turbo charging" it through 10x's new "SuperCore" banking platform is key to the decision, according to the bank's general manager of corporate and business development, Macgregor Duncan.

"A key focus for banks is improving customer service while lowering overall costs, and technology lies at the heart of that," Mr Duncan said.

"A modern core banking stack allows you to support customer needs with new data and AI applications, while also significantly lowering the cost-to-serve. And that's what 10x is. While it's still young technology, we see this as a way for Westpac to test and explore new capabilities that might become directly relevant to Westpac's core business in the future."

Mr Hartzer added: "In the long term, if the platform proves up the way we think it may, it's potentially something we can fold back into our own core operating environment and thereby help us drive our own costs and flexibility in a better direction."

Founded in 2016 by former Barclays CEO, Antony Jenkins, 10x describes its platform as leveraging "leading edge advancements in data security, artificial intelligence, predictive analytics and chatbot technologies delivered through an intuitive user experience". Mr Jenkins has said the impetus to create 10x – named to reflect its intent to help financial services companies deliver a 10 times better service in the digital age – came from decades as a banking executive with a front-row seat to the problems banks face from having ageing technology infrastructure that was being left behind by digital advances and changing customer behaviour.

"For all the progress banks have made – and it is significant in terms of adding modern technology to the customer experience – they are inhibited by the fact that legacy technologies are very expensive to operate, highly fragmented and don't generally run in real time unlike the customer expectation," Mr Jenkins said in a Westpac Wire podcast.

"If banks are going to win in a world where management of customer relationship becomes critical, they're going to have to get much better at dealing with these problems, and the technology we've built facilitates that. It's entirely customer centric, data driven … (and) the data is centralised. It allows you to easily run machine learning, artificial intelligence – all of those things – because (there is) demand for banks and non-banks to be able to deploy these new technologies."

In the three years since launch, 10x has expanded rapidly. In March, the UK's biggest building society, Nationwide, announced it had bought a £15m stake in 10x as part of a broader funding round reported to have raised £32m, and is using its technology to build a new banking platform for small business customers. This followed a 2017 fundraising reported at £34m, with investors including large Chinese insurance firm Ping An.

Mr Duncan said while it was too early to name the partners likely to first use Westpac's new digital banking-as-a-service platform, the bank had been approached by a range of companies seeking a banking partner to "deepen their relationship with customers" by bundling banking services with their existing suite of products and services.