PODCAST: ex-Barclays CEO Antony Jenkins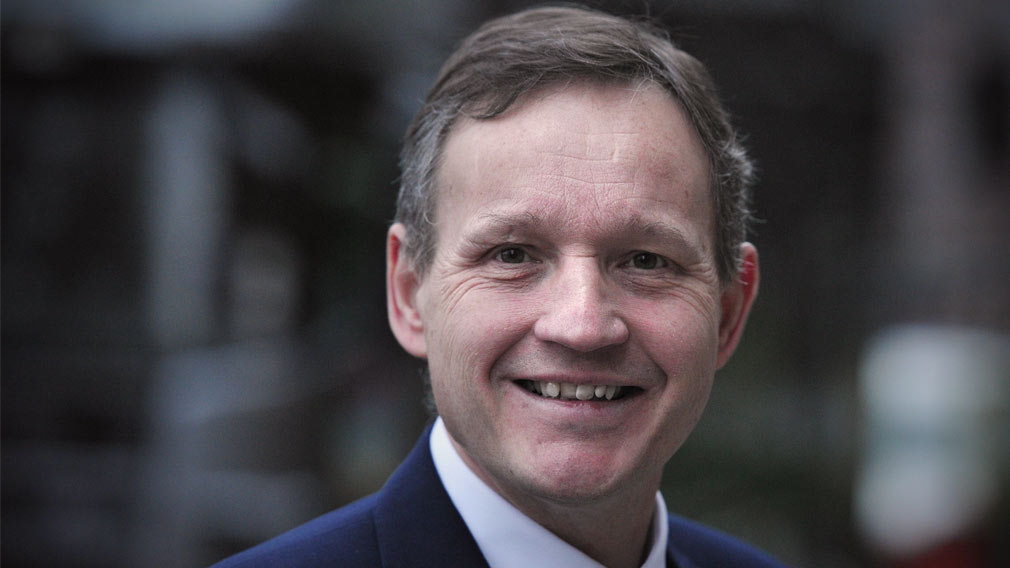 Antony Jenkins grew up in northwest England with three siblings whose parents both left school aged 15.

He ultimately became group chief executive officer of global bank Barclays, before leaving in 2015 and setting up fintech company 10x Future Technologies.

In an interview for Westpac Wire's podcast series, he discusses the challenges and opportunities facing banks, the massive technological advances changing the world, leadership, politics and his love of Miles Davis.



"I've got incredibly eclectic tastes. I like everything from rock to blues, jazz, country…if I've got a big speech to give then maybe I'll listen to something incredibly up tempo," he says.

On leadership, he adds: "The higher up the organisation you go, the more in fact you have to be the servant of the organisation. It's actually a myth that you sit in your office imperiously governing everything that happens in an organisation of even 1000 people…that's just not effective, that command control way of operating."

Describing his upbringing, he says it was "very ordinary", and that he was always fascinated by politics and economics as a teenager, before moving into banking.

"I've always thought of myself more as a business person than a banker," he says.