Tapping accessibility in new payment terminals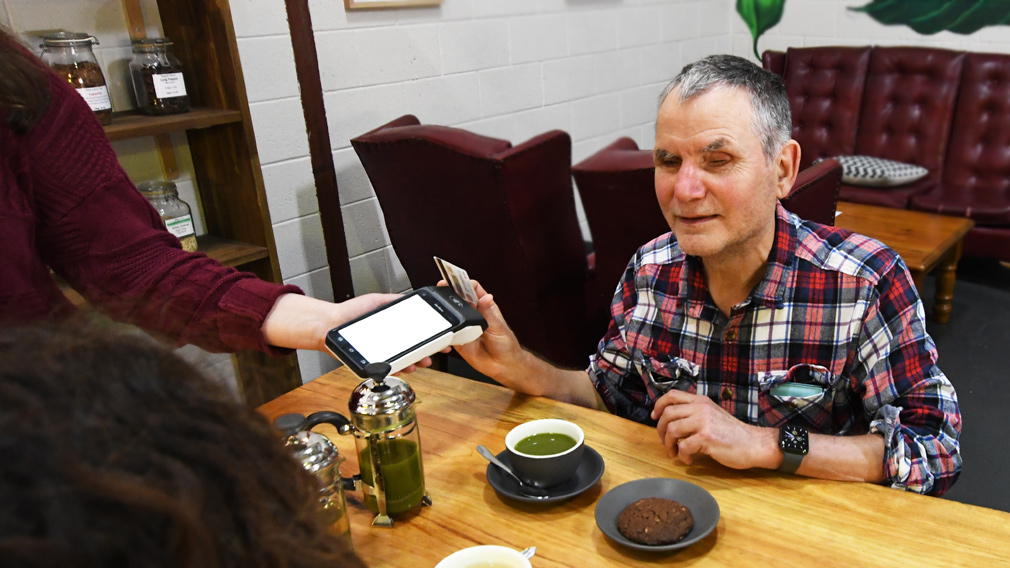 Peter Greco has had mixed feelings about touchscreen technology since its popularity surged from the early 2000s.

"Well before the iPhone, when devices started to have flat glass screens rather than keypads with designated numbers or letters to feel and push, I thought, 'well how the heck are we supposed to interact with this?'" recalls Greco who, like more than an estimated 40 million people globally, is blind.

"Of course, now there's technology where if you touch different parts of the screen, you get audio feedback or a screen reader, which has been a fantastic breakthrough."

The veteran presenter with the Vision Australia radio network says while the emergence of features to make touchscreen devices more accessible for people with low or no vision has been a "tremendous boon", they are not always front of mind for organisations releasing new consumer devices.

That's why he jumped at the opportunity earlier this year to join a workshop to provide feedback to Westpac as the bank was designing its new touchscreen EFTPOS payment terminals, which will start to appear in the next few months on retail counters around Australia, replacing around 110,000 existing terminals.

The bank's technical product manager Rachel Thewlis says the workshops were a key step in the design process of the new Android-based payment terminals in partnership with technology provider Verifone, to seek first-hand user feedback from people with vision, hearing and motor impairments.

"I personally gained a lot of insight from these sessions into the difficulties that the community faces when making payments at businesses," Thewlis says.

"One example which I found quite extraordinary was that merchants or their staff often ask low vision or blind customers what their PIN is so they can enter it on their behalf. Obviously, that's totally unacceptable."

Listen to Westpac product manager Rachel Thewlis on the bank's new payment terminals in the latest Tech in 10 podcast
Transcript of podcast recording with Rachel Thewlis

Thewlis says while participants' feedback on the new terminals overall was positive, the team confirmed a few design "tweaks" to the software and hardware in response, including positioning tactile markers around the frame of the screen to assist users locate the numbers to enter their PIN.

She says other key accessibility features include the ability to switch between "modes" depending on need.

The "assistance" mode enables alternate colour contrast options, magnification and audio prompts, while "accessibility" mode uses audio and sound to aid in orientation on a blank screen to allow privacy from onlookers for PIN entry. It also has a "training" mode, which provides a simulated step by step audio walkthrough of the functions for the merchant staff or customers.

Thewlis adds that the Verifone and Westpac project team worked to the guidelines provided by the Australian Payments Network Accessibility Standards and consulted with leading agencies such as the Royal National Institute of Blind People UK and Vision Australia to develop the solution.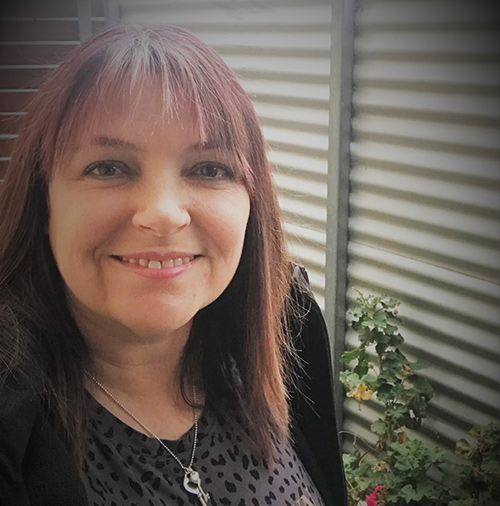 "Once I got the knack of how to use it, I found it really good – it became quite intuitive," says Greco, who gave Westpac "full marks" for engaging people with a range of perspectives and requirements.

Now in his 60s, Greco has welcomed the growing receptiveness over the past couple of decades among organisations, including those in financial services, to accommodate accessibility needs.

For example, from 2016 the Reserve Bank of Australia rolled out tactile features – raised dots – to differentiate the denomination of new bank notes. More recently, MasterCard has introduced unique notches on the short side of cards to help distinguish between a credit, debit or prepaid card.

"Like a lot of things, we are all becoming a lot more aware of marginalised groups, minority groups, call it what you want, and so I think that's becoming more a part of what's expected," Greco says.

"It's fantastic. Yes, it's probably overdue, but we're there so let's move on with it."

Acknowledging that 20 per cent of the population has some form of disability, Westpac's director of access and inclusion Majella Knobel says her team has worked hard to embed a "lens of accessibility" as standard practice at the bank at every development stage for major new products or services like the payment terminals, to ensure all people can access and benefit from them.

"We're building accessibility in from the start, rather than at the testing phase because often that's too late," she says.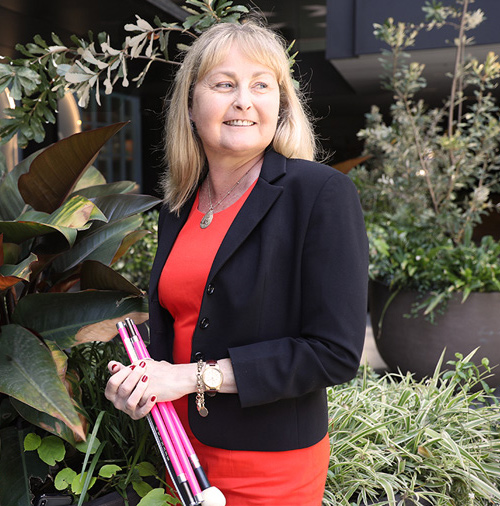 While acknowledging the bank "doesn't always get it right", Knobel says it's important to keep listening to what customers need. This includes the introduction in the past year of a systematic way to ensure among the customers who opt-in to provide feedback during conceptual research for any new product or service at least 30 per cent have some form of accessibility requirement.

"That way we can ensure we can provide a service that everyone can access independently regardless of whether you have a disability today or you have one tomorrow."

Don't miss
By Ben Young
Head of Fraud and Financial Crime Insights