'Sorely missed': Vale Carla Zampatti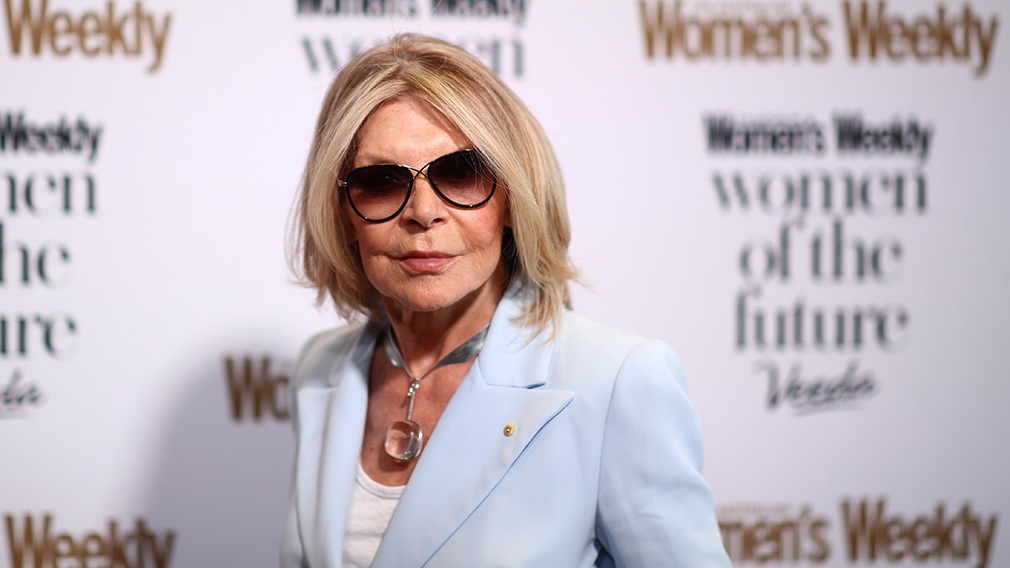 Abhijit Abraham has several memories of Carla Zampatti after banking the fashion icon in recent years, but few stand out more than a surprise call one afternoon.

"She just called once on a Friday afternoon just to see how things were," the Westpac commercial banker says of the late 78-year-old who passed away earlier this month after a fall at an event in Sydney.

"What was so fantastic about her was she treated everybody as a person. I had to say no to her a few times and she never threw her weight around. And she was very generous and very social."

In the lead up to today's state funeral in Sydney, tributes have been pouring in from around the world for the renowned designer who emigrated to Australia from Italy after World War II when she was just nine years old and ultimately became one the nation's biggest names in fashion, her designs worn by everyone from Miranda Kerr to Princess Mary of Denmark and former Australian Prime Minister Julia Gillard.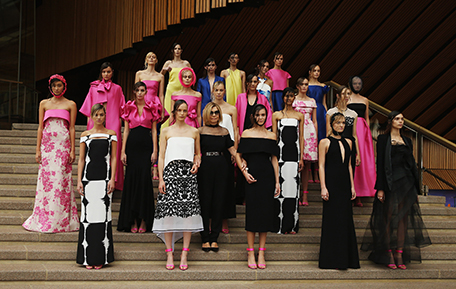 It began in the mid-1960s when she launched her brand in Sydney after moving east from the family's base in Western Australia, a time "when women were beginning to feel the need for a sense of presence and independence", she told 200. The Westpac Story, the 2017 book celebrating the bank's bicentenary.

Not long after in 1972, her retail business was born. According to the book, it came about after she purchased a property in Surry Hills to produce and design her wares, and made the "magic decision" to turn the small welcoming room into a boutique to connect with clients and draw inspiration for her designs.

Almost 50 years on, the business has grown into a national omni-channel retailer with more than 10 boutiques, an online store and sales through David Jones.

"Every six months you have to come up with something new – you have to be excited by what you're doing, as do your clients," Ms Zampatti, who became a Westpac Group customer in 1965, says in 200. The Westpac Story. "Fashion is a good teacher of being open to new ideas, being interested, being curious and having fun."

Peter King, Westpac's chief executive, on Easter Monday paid tribute to the designer and businesswoman, describing her as an "incredibly close friend" of the bank's, not only as a long-time customer but supporter of its Businesses of Tomorrow and BT Runway for Success programs. In 2017, she also designed the bank's uniforms still worn today, including "hijab" and other headwear options to encourage diversity and inclusion.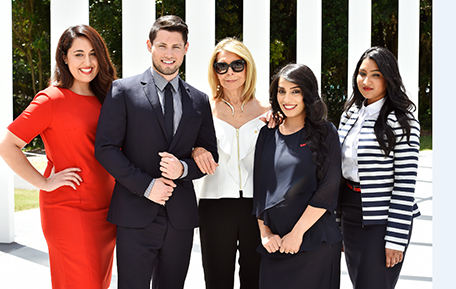 "While many would know her for her iconic fashion label, she also leaves behind a legacy of helping women succeed. She gave so much of her time to raising awareness on important women's issues. She used her voice for good and this will be sorely missed," Mr King said in an employee email.

Camilla Schippa, CEO of the Social Outfit, a which supports refugees and new migrants, said Ms Zampatti was a key backer as an ambassador in 2014 when the social enterprise was getting off the ground, and supplied fabrics she wasn't using – a relationship carried on by her designer daughter Bianca Spender.

"The Social Outfit was incredibly fortunate to benefit from Carla's support in the very early days. She really believed in multi-cultural Australia and supporting refugee women, and her legacy and support lives on in her daughter Bianca Spender, being one of our key fashion industry collaborators," she said.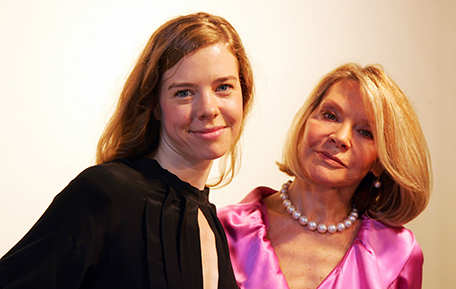 Mr Abraham, a senior relationship manager in Westpac's commercial bank who managed the relationship with Ms Zampatti and her business for the past five years, says the family had received Mr King's condolences and were "very, very touched". He added that Ms Zampatti had been "terrific" to engage with and noted that building a fashion business as successful as hers was no mean feat.

"It's not the greatest environment for retail these days, and if you're in the fashion business, not everyone is profitable, some labels struggle. But Carla was someone with serious business acumen who actually made something happen and built a great business," he said.

Ms Zampatti, who received several awards and honours, including Companion of the Order of Australia, is survived by three children, Alexander Schuman, the CEO of the family business, Allegra Spender and Bianca Spender. In an Instagram post this week, Bianca Spender thanked those who had offered condolences, saying the response had "overwhelmed us all".

"The outpouring of sympathy reflects what a singular force Mum was. Her passion, energy and style was unparalleled, and it is heart-warming to see that she touched the lives of so many people," she wrote.