When COVID-19 put a stop to international travel, Justine Glen – like most others in the travel industry – was blindsided by the effect on her Melbourne-based boutique African safari business.

"Nothing could have prepared us for how bad things were," said Ms Glen, who founded Reis Voyage in 2014 and ran up to eight bespoke, high-end tours each year in Africa, a country she had previously lived and worked in for more than 12 years.

As the stark reality sank in that international borders would remain closed for some time, Ms Glen began exploring options to keep her small business afloat when an idea mid-year changed her course.

"Photography was always a hobby; every time I'd been to Africa, I'd captured images there, and a few people said I should think about doing something with them," she said.

After experimenting with printing her wildlife images on cushion covers and being "really surprised" with the positive reaction, Ms Glen applied her prints to corrugated iron, wood and other materials, a creative direction that evolved into a new enterprise, Reis Voyage Wildlife Designs and Prints (Reis is Afrikaans for travel).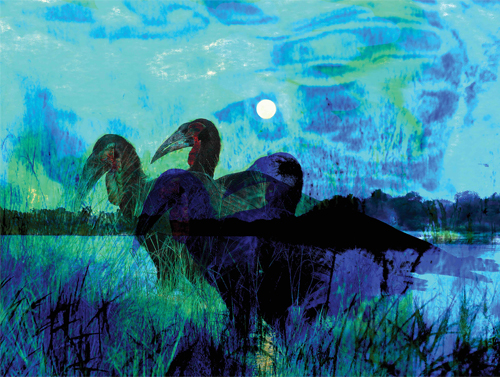 While she had recognised early the potential of this new direction, it was unfamiliar business territory for the travel specialist. So, when she stumbled on a free education course run by TAFE NSW in collaboration with Westpac aimed at helping small business owners meet the challenges of COVID-19, she jumped at the chance.

"It gave me a new way of thinking," she said of the 12-week online course, which the bank today revealed would be offered for free to 1000 small businesses.

"The biggest thing I learnt is 'you adapt, or you die', which really resonated with me. It was a really good reminder to not just stick to something because it's safe and that's what you know, but to keep moving with the times," she said. "And it helped me organise that all a bit better."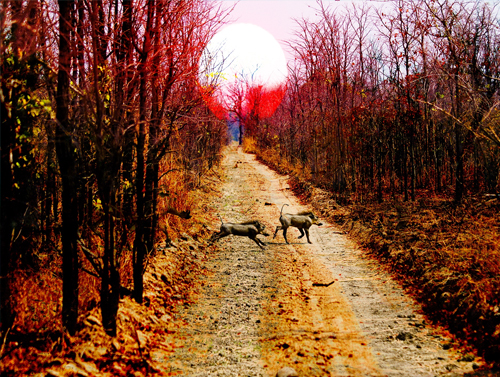 Westpac business division chief executive Guil Lima said the bank's collaboration with TAFE on the course was an important initiative to help small business owners, as the bank's new research released today showed three in five small businesses were not prepared for the COVID-19 pandemic and were still uncertain about how to implement the right business strategies to recover.

In addition, he said 56 per cent of the 500 small businesses interviewed said they would benefit from an education course.

"As Australia moves out of recession and into a period of growth, we want these businesses to be equipped with the latest thinking and business strategies to help them prosper," Mr Lima said.

"This course offers relevant and practical insights to help small business owners better manage through times of crisis, understand business risk, and improve digital and social media marketing."

Minister for Skills and Tertiary Education Geoff Lee said the course would play a large role in preparing businesses for a post-pandemic environment and provide businesses with the practical training they need to help their companies thrive.

Since completing the course, Ms Glen said she was emboldened to make changes to her business, from high level decisions about her sales model through to smaller practical changes, such as revamping the functionality of her website in anticipation of a surge in business when international travel starts up again.

"I left feeling better able to embrace change and more comfortable about taking my business down a different path."
For more information and to apply for the new Small Business Growth Series course by TAFE and Westpac.