SocietyOne on board Westpac's BaaS platform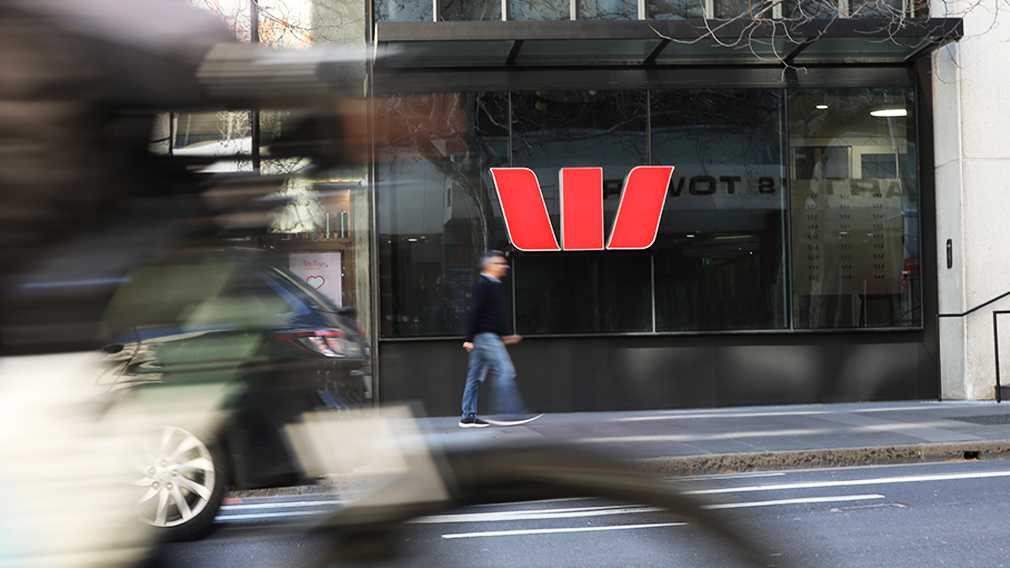 Westpac has locked in digital lender SocietyOne as the second partner for its "bank-as-a-service" digital banking platform, building on the October signing of buy now pay later juggernaut Afterpay.

The partnership, announced today, means SocietyOne will be able to offer its customers banking products, such as transaction accounts, to complement its existing personal loan offerings. Like its agreement with Afterpay, Westpac – as the licensed authorised deposit-taking institution – will provide the direct banking services.

Macgregor Duncan, Westpac's general manager, corporate and business development, said the tie-up highlighted the growing opportunity to leverage the platform's low-cost, cloud-native technology to forge closer ties with key partners and reach new customers.

"We've had a close relationship with SocietyOne over many years, we understand their business well and know the strength of their brand and strong referral network," Mr Duncan said.

"We see an opportunity to broaden SocietyOne's appeal to Australians through innovative and integrated banking and lending services.

"By partnering with established brands – like Afterpay and SocietyOne – Westpac can provide better, more personal experiences for customers, recognising they're looking for new and different ways to do their banking."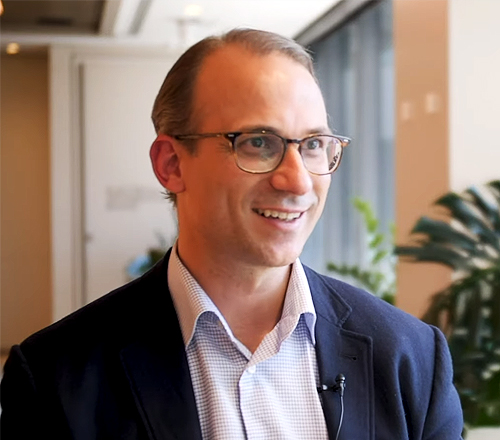 Launched in 2012, SocietyOne was Australia's first online peer-to-peer marketplace lender, matching lenders to borrowers of personal loans of up to $70,000. The fintech has originated more than $1 billion of loans, and chief executive Mark Jones said he expected its $330m loan book to "at least double over the next two years".

Mr Jones said signing on to the digital banking platform marked a "pivot point", enabling SocietyOne to expand its range of financial products and services beyond personal loans via offering an "anchor" financial services product.

"SocietyOne has spent eight years as an unsecured personal lender and now what we'd like is to give customers a really great transaction account so that they can manage their loans better," he said, noting his aim was to offer mortgages "within a year".

"Transaction accounts are an anchor product that lets us logically add on more products and services, like mortgages, over time, that build a longer, deeper relationships with customers. It adds to our suite of tools and advice to help customers manage their loans, including access to credit scores, tools like roundups where you can pay off the loan faster and, in the future, expense management insights."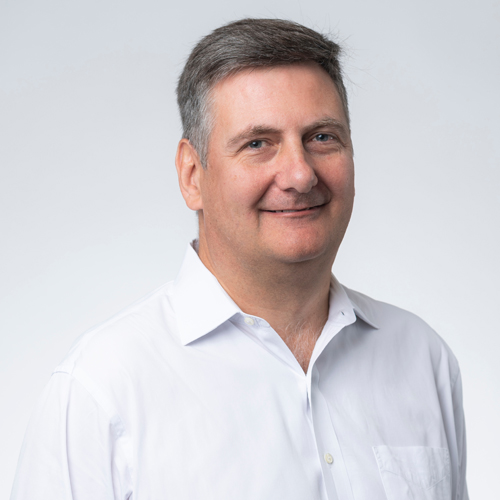 Mr Jones, who confirmed he was considering capital raising options, including an IPO, to fund growth, said given financial services is "a scale game", Westpac would deliver SocietyOne "connection into the payment system" that it couldn't have achieved on its own, while the fintech would bring "innovation and speed of execution" to the partnership.

The digital lender lists Seven West Media and News Corp Australia among its major investors, alongside Westpac's venture capital firm Reinventure which took an initial stake in 2014, reportedly one of the first equity investments by a bank in a peer-to-peer lender. Mr Duncan said the lender's "media consortium" investors played a significant role in driving brand awareness and web traffic, boosting website hits to more than 80,000 per month, another attractive aspect of the tie-up.

Mr Duncan said he was "thrilled" with the progress of Westpac's digital platform, confirming that first partner Afterpay was on track to launch products through the platform "mid-year". He also said Westpac was in "active dialogue" with a number of other potential institutional and fintech partners to be announced "in due course", and that "over time" the platform would expand its products to include mortgages and data services.

"We're feeling very positive about the scale of the opportunity," he said.