Reinventure in fresh buy now, pay later play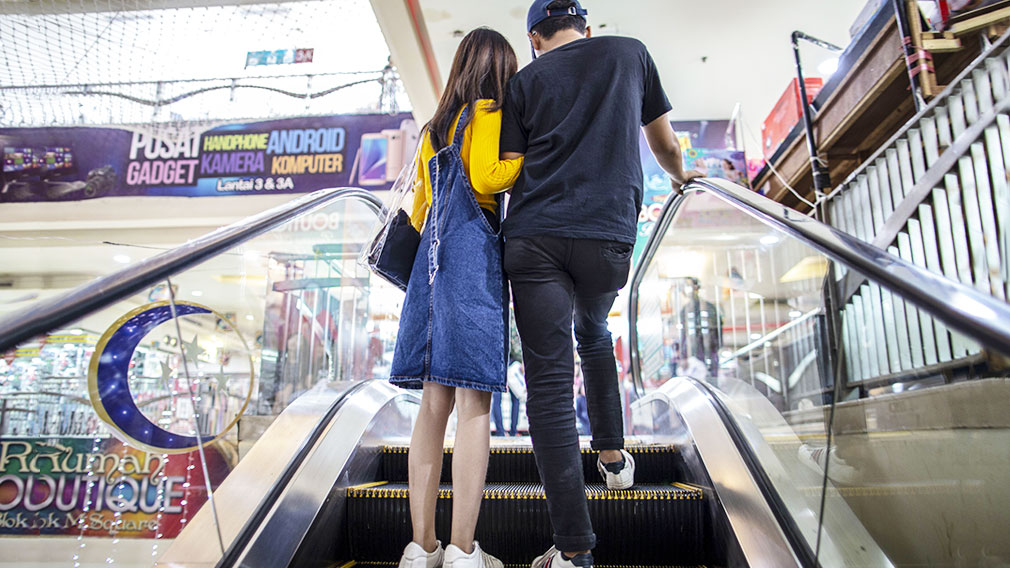 Reinventure has stepped up its push into Asia's fintech scene, taking a stake in the owner of Kredivo, Indonesia's fast-growing "buy now, pay later" (BNPL) platform.

The investment in start-up FinAccel, part of a $US90 million funding round jointly led by Asia Growth Fund and Square Peg, marks the Westpac-backed venture capital firm's third in the region after snapping up stakes in Indian BNPL business Zest and Singapore-based co-living company Hmlet last year.

Partner Rohen Sood said Reinventure was attracted to Kredivo's "impressive growth trajectory", having provided more than 30 million loans since launching just over three years ago, and steadily expanding its merchant partners, which include major players such as Alibaba's Lazada, Shopee, and unicorn Tokopedia.

"The need in the market for Kredivos's solution is acute," Sood said, noting that the affluence of Indonesia's younger generations is growing materially, but access to credit remains limited.

According to JP Morgan, Indonesia has just 0.07 credit cards per capita, and transaction volumes are falling.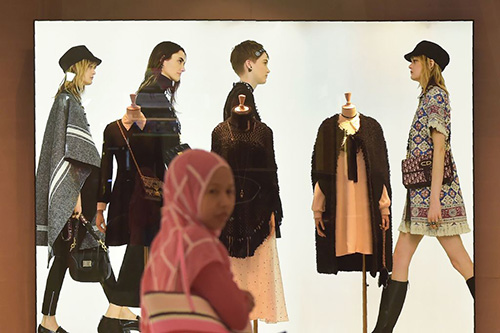 With BNPL operators often having different business models, Kredivo has centred its offerings around instant credit financing with an interest-free 30-day payback option, or three, six and 12-month instalments with a 2.95 per cent monthly interest rate.

With an estimated 360 million internet users across South East Asia – a stark contrast from just over a decade ago when four in five South East Asians had no internet connectivity – Sood said Kredivo is "riding the wave" of the region's booming "internet economy". Fundamental changes in consumer behaviour have seen the region's internet economy soar to $US100 billion in 2019, more than tripling over the prior four years, according to a report by Google, Temasek, and Bain & Company last month.

And Indonesia, with its population of around 264 million and the region's largest internet economy, is on track to cross $US130bn in gross merchandise value by 2025, up from $US40bn in 2019.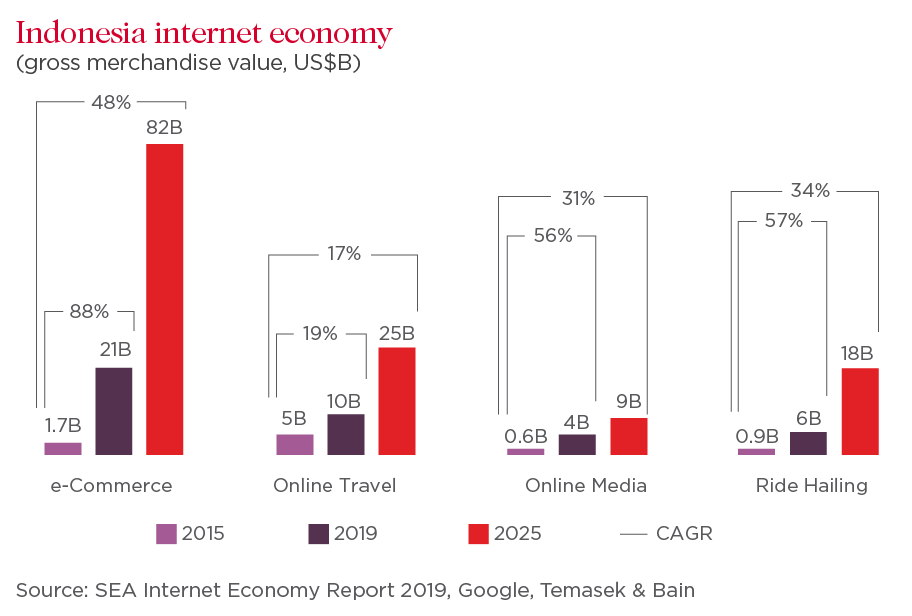 But despite the massive growth, the region's financial services "lag behind their peer group", according to Kredivo's co-founder and CEO Akshay Garg.

"Access to credit is a huge problem for Indonesian millennials, and we are solving for it through convenience, transparency and fairness," said Garg, who previously co-founded Komli Media, a real-time digital tech platform acquired by Axiata in 2015.

He plans to "double down" on Kredivo's growth and expand the fintech's financial services range with the new funds raised last month, which brought total funds raised since seeding Kredivo to more than $US200m. Other investors include Singtel Innov8, Telkomsel Indonesia, Cathay Innovation, Kejora Intervest, Mirae Asset Securities and DST Partners.

BNPL adoption has been slower in South East Asia when compared with the likes of Australia – where Afterpay, Zip and others are well-entrenched – and China, home to Alibaba's subsidiary Ant Financial. But the model's popularity is spreading fast throughout the region with Kredivo's competitors including Indonesia-based major mobile payment platforms Akulaku and Ovo, along with merchants such as travel company Traveloka and ride-hailing company Gojek.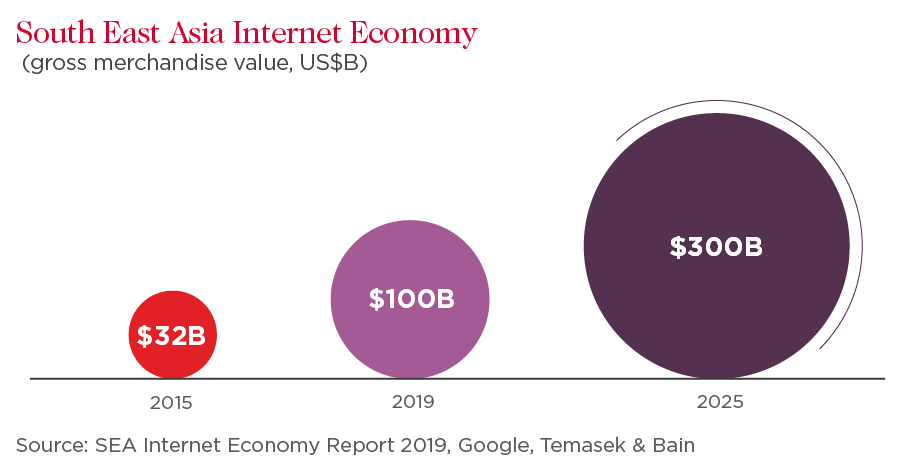 "It's a model we're familiar and comfortable with, having invested in Zest in India, and Westpac having invested in Zip," said Sood, acknowledging he's closely watching rising scrutiny on BNPL operators related to questions around responsible lending.

Sood said Reinventure is continuing to review other fintech investment opportunities in South Asia as part of the venture capital firm's heavier focus on these high growth markets, which are evolving in a different way to the Australian market.

"We feel there will be things to come out of these markets that will actually leap-frog developed markets," he said.