The power of 'closed loop' retail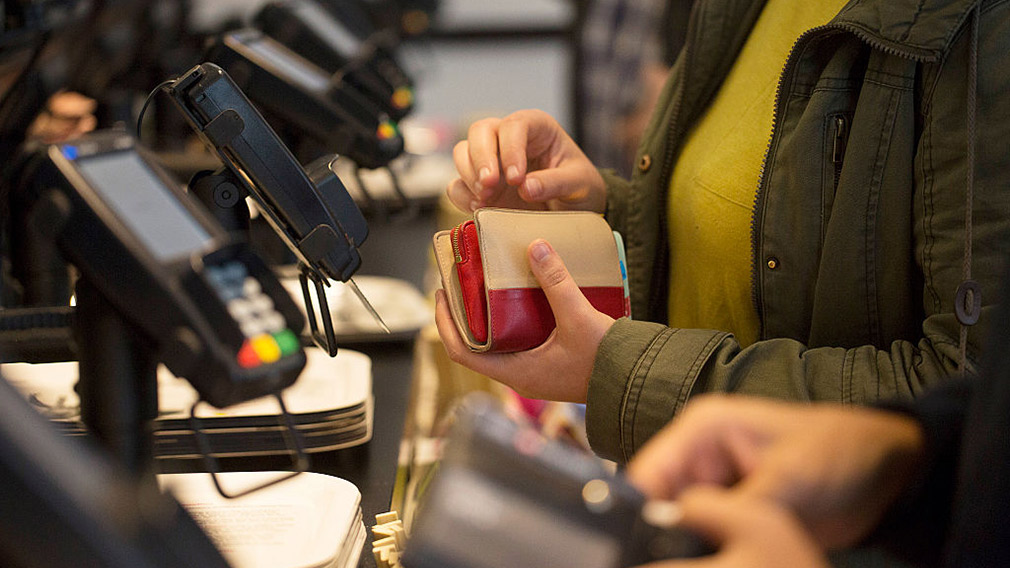 Early in my digital payments career, one thing became increasingly obvious: the power of "closed loop" transactions. The trouble is, for the vast majority of retailers – those with shop fronts, unlike online rivals – the benefits can be elusive.

Most online purchases are "closed loop", which means the retailer knows their customer's identity – name, address, phone number, email and date of birth. As mobile commerce apps have become increasingly common, retailers are able to enrich this identity data with other elements like traffic and location data.

This data has become a significant competitive advantage for online retailers like Amazon, which know absolutely everything about their customers down to the colour of their underwear and are extremely good at leveraging it efficiently to acquire, engage and retain customers.

But the reality for Australian retailers is that only 5.6 per cent of total retail turnover is transacted online, according to the most recent figures from the Australian Bureau of Statistics. Thus, with most shopping occurring in-store where almost all transactions are "open loop", the retailer doesn't capture customers' identities.

Recognising the value of customer data, many omni-channel retailers have deployed "loyalty schemes" that track in-store customer purchasing habits. However, these schemes are often painful and expensive for retailers to manage and for customers they create friction and fragmentation which dilutes their value proposition. Think about how many times you've turned down the invite to sign up to a retailer's loyalty scheme as you're making a payment at the point of sale because you're either in a rush, there is a long line behind you waiting, or you know there is low likelihood you will repurchase in the near term.

There are some success stories like Woolworth's Everyday Rewards and Coles' Fly Buys scheme, which benefit from their sheer scale, helped by the high frequency of grocery purchases.

But for most other retailers, the search is on for innovative, efficient and customer centric techniques to capture data in-store in a way that balances the value between customer and retailer.

During the six years I spent working in payments at PayPal, these challenges for bricks and mortar merchants in an increasingly digital world were laid bare. Our clients were gaining more and more data while incumbents were left behind.

But with technological innovation in this space speeding up every day, retailers have more options than ever before, including the ability to "close the loop" via our technology at Slyp that instantly sends a "smart receipt" to a customers' banking app when they pay in-store.

Importantly, this helps retailers connect with customers after they make a purchase, enabling interactions through getting product information, purchasing other products or signing up to loyalty schemes. Retailers can access anonymised customer profile data allowing them to understand customer buying patterns like frequency and demographics without intrusively asking them for this data at point of purchase (in contrast to when you have previously been asked by some retailers for your postcode when you purchased each time).

Retail isn't alone in facing disruptive change as data and technology leads to different competition and customer behaviour – it's just one of the more high-profile industries dealing with it. As we enter the artificial intelligence revolution, we are likely to see retail and other industries scramble to collect data on their customers as, without it, AI applications can be very limited. Online retailers like Amazon already have this data and are using it extremely effectively to deliver optimal experiences to their customers.

The challenge ahead for all industries as new data sets start to pile up is how they use it through technology like AI to create the experiences customers have come to expect and continue to optimise these experiences by using data without compromising customer trust.
Slyp is in the venture capital portfolio of the Westpac-backed Reinventure Group.