How We Protect You
Our Westpac Protect™ service works to help keep you safe from fraudsters, protecting you, your finances and your family.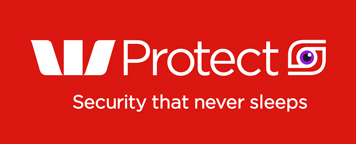 Protecting You Every Day
Fraud, Scams and Identity Theft are an everyday risk, but we're here to help. We use technology around-the-clock to constantly monitor transactions and identify risks, so you can feel confident your accounts are secure.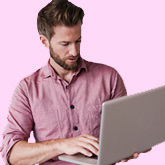 Real Time Checks
Our technology constantly learns from your transaction activity and normal banking behaviour. Getting to know your digital identity allows us to instantly alert on suspicious activity.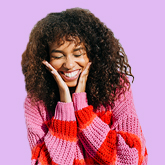 Safer Shopping
Added security for online payments with our accredited Westpac Internet Payment System. Find out more.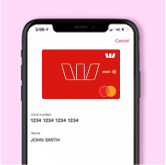 Digital Card Security
It's a digital version of your card available 24/7 in the Westpac App. The 3-digit CVC security number changes daily to ensure your details are kept safe. Find out more.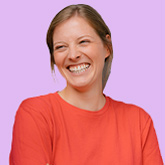 24/7 Watch
We work around-the-clock to find, detect and take down scam websites (and other security threats) that target our customers.
Qualifying for Westpac's security guarantees
Your Online Banking and Credit Card transactions have unique security guarantees, helping to protect you from fraud. Fraud is when someone gains access to your accounts or details for the purpose of making illegal transactions.

Online Banking Security Guarantee1
Have not shared your sign in details or security codes
Have not voluntarily participated in the transaction
Immediately informed us of any unauthorised activity

Fraud Money Back Guarantee
Unauthorised transaction made without your knowledge
Reported promptly within your billing cycle
Have not voluntarily agreed to the transaction
Scams happen
Scams are when you are tricked into sending money or information to someone who you think is offering a genuine product. 40% of Australians have reported being scammed at least once. Reporting a scam quickly gives us the best chance of disputing the transaction. This also allows us to update our staff and customers so that we can minimise the chance the scammer can deceive other
Report a scam
Report suspicious activity now to 132 032 (or 61 2 9155 7700 if overseas).
Report suspicious emails or scam details to hoax@westpac.com.au
Report suspicious SMS messages by forwarding the hoax SMS message to 0497 132 032 and then delete the message.
If you clicked on a link provided in hoax email or SMS, it's possible your security could've been compromised. In that case, contact us immediately on 132 032.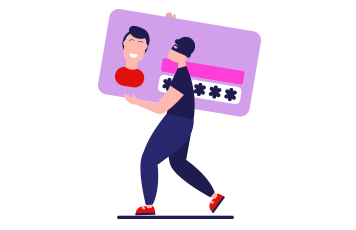 What's your scam safety score?
Take our quiz to test your knowledge
Answer simple multiple choice questions to learn about different types of scams. It's a classic format, and these straight-forward questions have been designed to both teach and test you.
Things you should know
Westpac's Online Banking Security Guarantee - If your Westpac account is compromised as a result of Internet fraud, we guarantee to repay any missing funds, providing you comply with our Online Banking Terms and Conditions. This includes keeping your sign-in details (including passwords, Westpac Protect™ SMS codes and SecurID® Token codes) private. You must inform us immediately if you suspect the security of your access details has been compromised, or you suspect an unauthorised transaction or potential fraud on your accounts.

Westpac Fraud Money Back Guarantee - Our Westpac Fraud Money Back Guarantee ensures that you will be reimbursed for any unauthorised card transactions provided that you have not contributed to the loss and contacted Westpac promptly. Refer to your card's conditions of use for full details, including when you will be liable.

1. Our Online Banking Security Guarantee is not applicable to Corporate Online Banking.