Keeping you informed and protected
Learn how to prepare, prevent, detect and respond to online threats or scams - for you, your family or your business.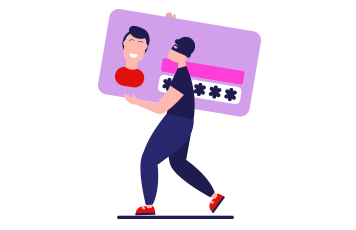 What's your scam safety score?
Take our quiz to test your knowledge
Answer simple multiple choice questions to learn about different types of scams. It's a classic format, and these straight-forward questions have been designed to both teach and test you.