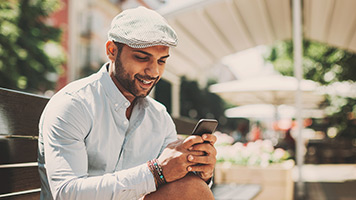 Whether you're saving for a holiday or a rainy day, here you'll find ideas to guide you along the way.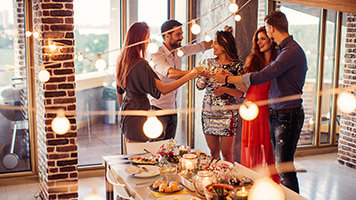 Learn more about what's involved in buying and maintaining your own home – from saving for a deposit to choosing the right loan.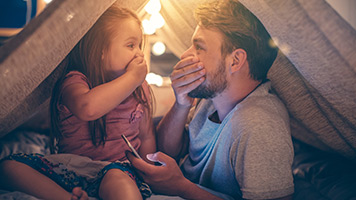 Having a baby, celebrating a relationship or losing a loved one. This section offers tips on how you could fund major life events.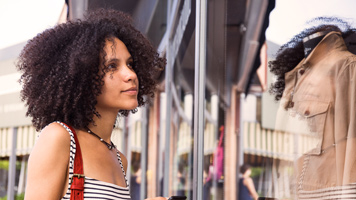 Staying credit smart
Learn how using personal loans and credit cards responsibly could help you put your plans into action.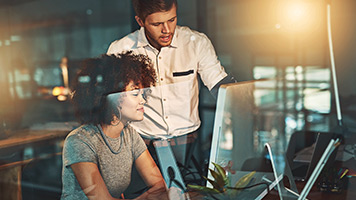 Want to make your money work harder? Find out more about the opportunities of personal investment.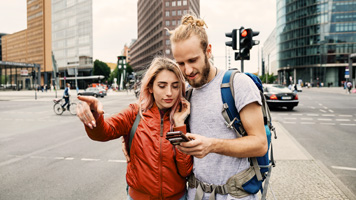 Heading overseas? Find travel tips including saving or borrowing for your trip, organising travel money, understanding foreign currency and arranging travel insurance.
Preparing for the unexpected? Here you'll find resources to help you make informed decisions about insurance and the things you hold dear.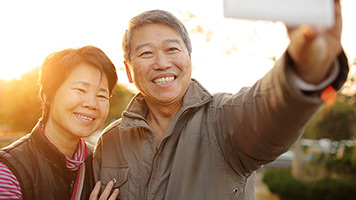 Some people insist life begins at 60. Read through this section for tools and ideas to help you plan a retirement you'll relish.