Update my home loan
From finalising your home loan to removing a guarantor, closing a linked term deposit, changing a property held as security or using portability, do it all here.
Congratulations on this life changing milestone. All you need to do is pay out the loan balance and complete the Property and Security Request Form. Follow the instructions on the form, including any associated costs, to discharge your home loan.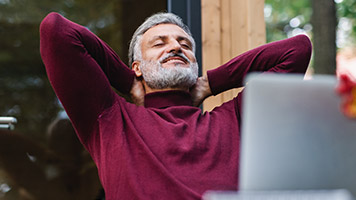 Other reasons to change your home loan

Thinking of selling and upgrading to a new home, or want to add to your property portfolio? Let's explore your options, from transferring an existing loan to finding a competitive loan that will suit your needs.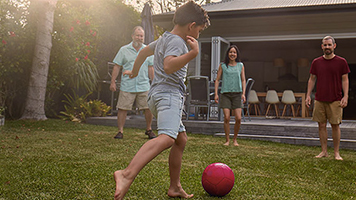 Things you should know
Credit criteria, fees and charges apply.
This information is general in nature and has been prepared without taking your objectives, needs and overall financial situation into account. For this reason, you should consider the appropriateness of the information to your own circumstances and, if necessary, seek appropriate professional advice.