Looking to sell?
If the timing's right to sell, rent out your current home or upgrade to a larger home, we can help you complete your home loan journey.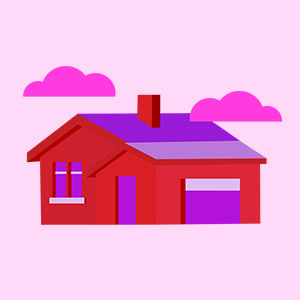 Save when buying and selling by keeping your home loan
Just because you're selling doesn't necessarily mean you need to close your home loan. If you're buying another property, you may be able to save both time and money on refinancing by using your Westpac home loan's portability feature to substitute the property held as security.
 
No break costs on a fixed rate loan if you keep your existing limit and balance
Keep your loan details, rate, repayments, features and set-ups
Avoid potential upfront costs involved when applying for a new loan
Less paperwork, for faster turnaround times
Loan options when buying and selling
Things you should know
This information is general in nature and has been prepared without taking your objectives, needs and overall financial situation into account. For this reason, you should consider the appropriateness of the information to your own circumstances and, if necessary, seek appropriate professional advice.