Your Home Lending Specialists
We understand your home loan is likely to be your biggest expense, that's why our home loan specialists are ready to help where and when you need us.
We're locals too
We understand the market and local conditions. Chat with us about a new or existing loan, loan features and options or switching to Westpac. Type in your postcode, select 'Go to all results', choose a Home Finance or Lending Manager and get in touch.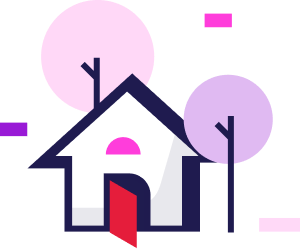 Choose how you'd like to connect
Branch meeting
Meet your home lending specialist at a convenient branch, either close to home or near your workplace.
Mobile lenders
Can't come to us? We can come to you. Make an appointment with a mobile home loan specialist.
Video chat
Want more than just a phone call? We can set up a video chat with one our lenders at a time that suits you.
Talk to us
Questions that a short chat could quickly solve? Talk to a real person, one of our home loan specialists.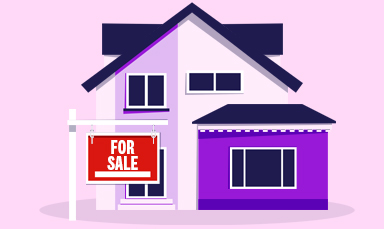 Book it in or give us a call
Book an in-person appointment or video chat, or give us a call
Call 132 558 from 8am-8pm, Mon-Fri or 9am-6pm, Sat-Sun (Sydney time).

What to expect from our home loan specialists
✓ Expert advice
No home loan is perfect. What matters is that it meets your financial situation, income, and lifestyle choices, whether you're a first-time home buyer, buying your next home or an experienced investor.
✓ Tailored home loans
From fixed and variable rates to basic and split loans, tailor your loan with features like redraw and offset, and choose a repayment option or home loan package, to reduce fees and own your home sooner.
✓ Market trends and insights
Buying smarter rather than on impulse means knowing the market trends for property value and rent in your neighbourhood, helping you decide where and when to purchase or whether to stay and renovate.
✓ Conditional pre-approval
We can help you prepare so you can act as soon as you find the right property, putting you in the driver's seat. You'll precisely know your limit and how much money you'll have to purchase a new home.
More help with tools and support
Things you should know
Conditions, credit criteria, fees and charges apply. Residential lending is not available for Non-Australian Resident borrowers.
This information has been prepared without taking your objectives, needs and overall financial situation into account. For this reason, you should consider the appropriateness of the information and, if necessary, seek appropriate professional advice. This includes any tax consequences arising from any promotions for investors and customers should seek independent advice on any taxation matters.