The first home buyers' hub
For first-timers, the key to a smoother experience is often as simple as knowing what to expect. So we're here with checklists, calculators, FAQs, our online loan application and next steps.


One point of contact
You'll be assigned your home finance manager who'll progress your application and answer all your questions.


Evolving with you
Get ahead with unlimited extra repayments on variable home loans and a $30k prepayment limit for fixed home loans1. If you need to you could redraw2, or apply for a repayment holiday3.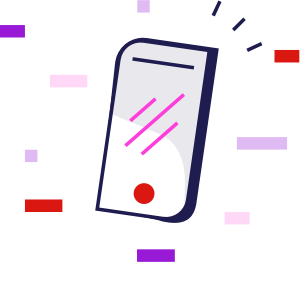 Applying is simple, get started online

1. Apply online
Tell us some details about you and see how much you could borrow. Don't worry, we'll save as you go and there won't be a credit check until you've spoken with a home finance manager.
2. Talk it through
A home finance manager will be in touch to answer all your questions, and progress things to the next stage.
3. Conditional approval, if needed
We may be able to provide you conditional approval to help you confidently bid or make an offer knowing how much you can afford. Conditional approval is valid for 90 days . Need more time? We can renew it.
4. Full approval
Once we've valued your property and completed other verification, we'll let you know when your application's been approved. Accept our loan offer and you're on your way to settlement – congrats!