OUR BEST TERM DEPOSIT RATES
Term deposits provide certainty. At the end of a fixed term, your investment earns a guaranteed return, which makes term deposits a secure savings option.
Up to 5.10% p.a. online offer
How your interest adds up:
5.00% p.a. fixed rate Term Deposit for terms of 12 to 23 months
Offer available from 10th November 2023 for a limited time only on Term Deposits opened or renewed by existing Westpac personal or business customers. Available on deposits of $5,000 to $5,000,000 with interest paid monthly or annually. T&Cs apply.*
0.10% p.a. online bonus rate for existing Westpac customers that open or renew online1
Not yet a Westpac customer? Please open in branch.
Term Deposit rates and terms
Rates apply to deposits of $5,000 to $2,000,000 with interest paid monthly, yearly, or on maturity.

Split-month rates may be available in-branch and if renewing a deposit online.
| 3 months | 6 months | 12 months |
| --- | --- | --- |
| 3.50% p.a. | 3.75% p.a. | 4.25% p.a. |
Add 0.10% p.a. to these rates if you're already with Westpac and opening or renewing online.1
Check for additional bonus rates when you sign in.
If you're already with Westpac, see our special offer for eligible deposits.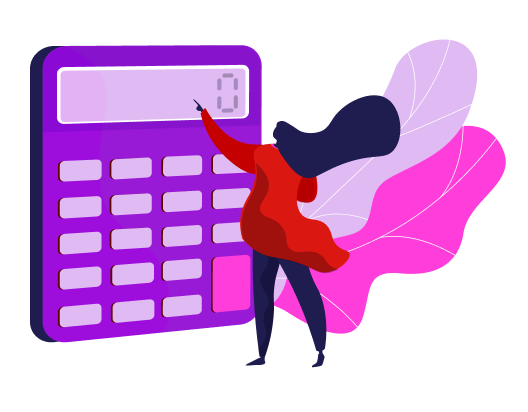 How much could I earn?
Use our calculator to find out how much your investment could earn if your interest is paid monthly, yearly, or at maturity.

What is a Term Deposit and how does it work?
Choice of terms
A Term Deposit is a type of savings account where your money is locked safely away for a set period.

Fixed rate of return
The interest rate in place when you open the account is fixed for the whole term unless you withdraw funds early.

Option to reinvest
When the term is over you can withdraw your money, or invest some or all of it for another term.
How do I manage my Term Deposit?
Manage your Term Deposit in Online Banking or the Westpac App if you're eligible, without having to visit a branch. 2
When your investment matures, choose a new term – or withdraw funds into your eligible everyday account.
You can set up renewal or withdrawal instructions in advance online, then update them whenever you want to.
Opt-in to get notified via email and your Online Banking Message Centre when your Term Deposit is maturing.

About our online bonus rate
The 0.10% p.a. online bonus rate will be applied automatically to your Term Deposit rate when you open or renew online (during the Variation Period).2
Things you should know
Any bonus rates offered above may only be available through Westpac Online Banking.
1.
Term Deposits opened or renewed during the variation period via Online Banking or the App only.
The bonus rate will be applied in conjunction with any other offer that may apply.
Not available for customers who are not able to open or renew digitally (e.g., some joint accounts), Financial Institutions, Institutional Bank customers, Farm Management Deposits and Term Deposits held as security.
For renewing Term Deposits, customer-initiated instructions must be provided in the variation period.
We reserve the right to withdraw, amend or extend the offer at any time.
Rates and offer apply for a single term.
Higher or lower rates may apply for subsequent terms.
You must provide a minimum of 31 days' notice to access funds prior to maturity (except in cases of hardship).
If the deposit or any part of it is withdrawn early, an interest rate adjustment will usually apply.
2. Managing Term Deposits online may not be available in some circumstances, such as when an account is held jointly with two signatories. See Online bonus rate T&Cs for other exceptions.