Don't let your pet break the bank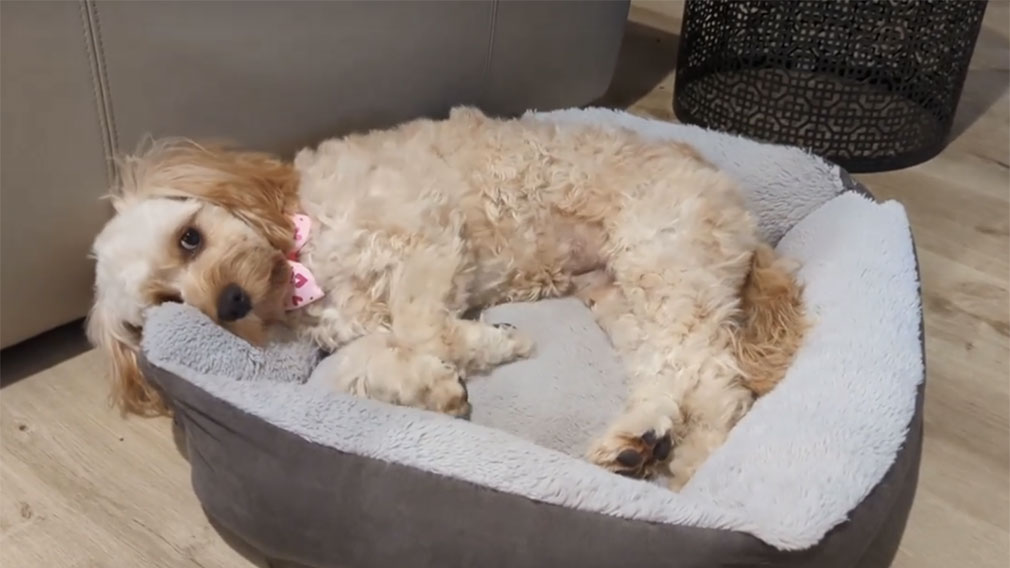 It's well established that pet ownership can have a range of benefits in terms of mental and physical health.

That's why, during lockdowns, many of us turned to our furry friends for comfort.

But even though they're part of the family, pets come with a price tag: Fur babies can cost more than $25,000 on average across their lifespans.

So if you're a paw parent, or considering bringing home a furry, scaly or feathered friend, it pays to be prepared.

The first year of pet-parenthood is no walk in the park, costing up to $6,000.

The initial cost of acquiring a pet depends upon the type of animal and where you choose to get them. Adoption ranges from zero up to $500 on average, while purchasing from breeders can put you roughly $500 to a couple of thousand out of pocket.

When buying as opposed to adopting pets, expect the additional expense of vaccination, microchipping and neutering of around $1,000, according to the government's Moneysmart website.

As with any new addition to the family, you're bound to want to make your pet's house a home. Set up costs can include bedding, collars and restraints, utensils, name tags and toys.

Also consider the costs of sending your pet to school. For cats and dogs, training can often be critical to a smooth transition into the family. While this varies depending on the provider, the RSPCA estimates the cost at an average of $170.

Once you're pet is happily settled, the financial burden will ease: the average annual ongoing cost for a dog is $1,627, with cats a little cheaper at $962, according to a national survey of pets and people by Animal Medicines Australia.

The biggest single component is food, with dogs chomping their way through nearly $600 worth on average per year and cats just under $500. As with humans, it's important to remember that health is wealth, and a well-balanced diet is critical to avoiding long term medical issues and expenses.

If investing in premium quality meals and treats, you can expect your bill to rise to $800, Moneysmart says.

Veterinary bills and health care products are the next biggest spending categories, although the costs can vary widely from year to year. A budgeting plan or emergency fund can prepare you for unforeseen medical emergencies.

It's a legal requirement to register certain pets such as dogs in Australia. This needs to be renewed every 12 months and can cost between $200 and $600 depending on the breed.

And to keep your pet looking Insta-worthy, you can expect to set aside roughly $50 to $150 for grooming and $100-$150 for various accessories and products.

Additional expenses will also crop up, so it's a good idea to set aside an extra $200-$300 for items such as boarding, transport, competitions and memberships.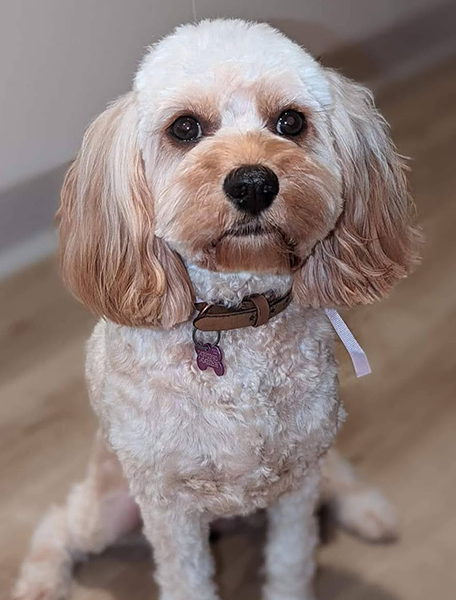 Here are some tips for pet budgeting:

• Adopt not Shop: Adoption costs substantially less - and may also include vaccination, microchipping and neutering. However, it is important to note that an unknown health or behavioural history potentially associated with adoption may result in unforeseen medical, training or rehabilitative costs later down the line.

• Bulk Buys: While skimping on low quality food or medical needs is never recommended, buying in bulk can help save substantially over the long run. Online retailers such as eBay or department stores such as Big W offer budget friendly wholesale meals and treats.

• Trash to Treasure: Buying second hand or thrifting can save as much as 80 per cent of original prices and has a bonus of environmental sustainability. In the same vein, DIY toys, furniture or at-home grooming (such as nail clipping, brushing, hair cutting) are a whole lot of fun and can help save big bucks in the long run.

• Peace of mind: While taking out pet insurance may at first seem counter-intuitive to saving money, it secures your ability to tackle unforeseen circumstances. If your pet becomes injured or ill at any stage, this investment provides a security blanket and ensures you don't break the bank in bills and fees.

• Prevent not cure: Avoid putting off health plans and checks until something does go wrong. Make sure to be properly educated on your pets' diet and exercise needs, keep up with vet check-ups and always remember that investing in early prevention is more often than not cheaper than a cure.

There's no doubt that the initial, ongoing and emergency costs of pet parenthood are a serious commitment. With education and effective budgeting however, it's a price well worth paying.


This article is adapted from a blog post for the Davidson Institute, where you can find a suite of financial education resources to help build financial confidence

This information is general in nature and has been prepared without taking your objectives, needs and overall financial situation into account. For this reason, you should consider the appropriateness for the information to your own circumstances and, if necessary, seek appropriate professional advice.