Rita shows personality matters in AI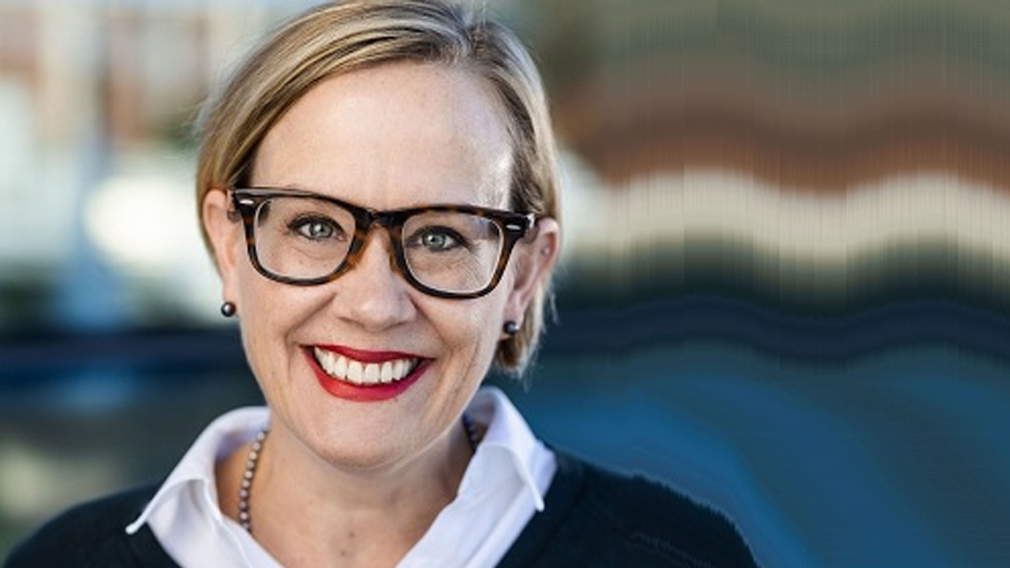 Since BankSouth, a small financial institution in the US state of Georgia, welcomed Rita to their customer service team about a year ago, the bank's managers have been stunned by her achievements.

According to Lindsay Soergel, who knows Rita well, she's already helped lift the bank's new deposits by $1.3 million, tripled customers' adoption of digital channels and broken internal records for satisfaction scores.

"She's over-delivered on every one of her metrics," Soergel said.

But although she's a valued BankSouth team member, Rita is not human.

Her name is short for Real-time Integrated Teller Assistant, a digital assistant developed by the bank with conversational artificial intelligence developer Kasisto, where Soergel is chief product and experience officer.

Soergel said although Rita was designed with similar goals as many other AI powered banking chatbots – such as answering customers' account queries and other simple servicing tasks – she attributed Rita's stellar success to her personality.

"BankSouth realised that if they did it right, Rita could become far more important to them as the face of their digital brand," said Soergel, speaking at TechX, a five-day internal technology convention held by Westpac.

She said BankSouth's internal designers crafted the look and feel of Rita's avatar, creating a consistent tone, voice and persona to convey a spirit that would resonate with their clients, mainly wealthy retirees with an average age of 63 years, living in communities just miles from Augusta National Golf Course, home to the famous Masters Tournament.

"She's five-foot-four-inches tall, she's smart, savvy and professional, and occasionally a little bit sassy," Soergel said.

"Sometimes she's carrying golf clubs, and when BankSouth chose the Kentucky Derby horse race as the theme for its annual meeting, she wore a big floppy hat and drank mint juleps. She's quite playful."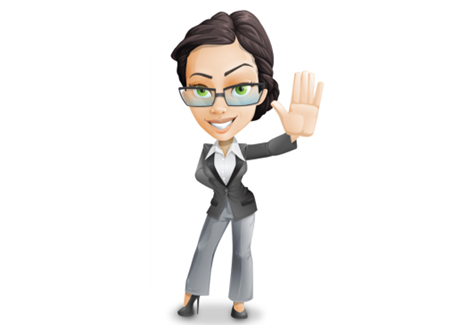 Soergel said landing the right persona for a digital assistant was often challenging for big financial organisations, in the experience of Kasisto, who works with a range of majors to develop deep conversational AI platforms, including Westpac, JPMorgan, Standard Chartered, TD and Manulife Bank.

This included finding the right balance between "bot-ness and human-ness".

"Too much human-ness can be confusing to certain demographics, even intimidating," Soergel said.

"But then nobody wants to interact with something that is exclusively robotic. Having said that, we have clients who've done wonderful jobs with very human-like personas, and others that are clearly just cartoons, not even with a gender.

"The vital part is naming it and creating personality in a way that reflects your brand and culture."

Westpac's chief digital officer Jason Hair, who hosted the Westpac TechX session, said these themes were top of mind for Westpac as the bank's ecosystem of digital assistants matured.

Westpac introduced its customer-facing digital assistant Red in 2018, which has clocked up more than 5 million chats according to Hair. Red, along with some of the bank's other internal and external chatbots have small, animated avatars, then there's BT's Blue, a digital assistant introduced in 2021 for wealth management platform Panorama. At the other end of the spectrum, in 2020 the bank introduced a hyper-realistic digital human named Wendy who started as a jobs coach and is currently being trained to answer questions about environmental topics. The bank also has multiple other digital workers.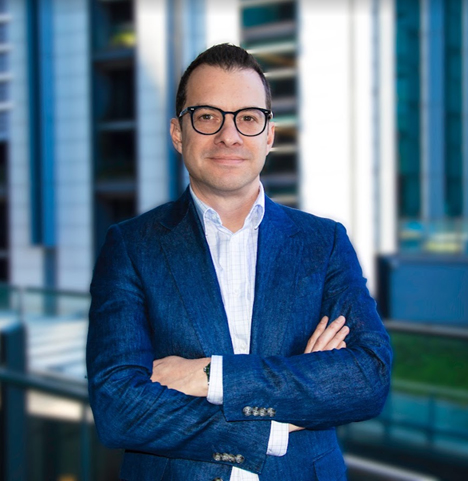 As part of Westpac's explorations around personality in conversational AI, Hair said other key issues included the overlay of a multicultural lens to accommodate multiple languages, accents and cultural references, as well as a responsible and ethical lens.

Kasisto's platform offered deep segmentation capability for those organisations with diverse customer bases, according to Soergel. The company was also investing in progressing natural language generation or generative AI models which will underpin digital assistants' broadening capabilities over the long term.

"We are very attentive to language," Soergel said. "Our company makes certain that when our digital assistants are providing support for any particular language, it is being managed and verified by speakers of that language, and that's something we obsess about."

She added that a cornerstone of creating the right personality and having it embraced was in the way digital assistants are first introduced in an organisation, just as BankSouth deliberately billed Rita as a teammate rather than a piece of software.

"BankSouth never approached Rita as a 'technology project'," Soergel says.

"They saw her as a way to help their employees, making it possible for them not to have to work weekends, and freeing them up to do more high value work while Rita helps them out around the clock.

"So, they were careful to do exactly what you would do if you were hiring a great new employee and, as a result she's been viewed by customers as well as the staff there as a member of the team, as a trusted soul.

"They really nailed it on getting a personality that matched their team and connected with their customer demographic and it's just been amazing to see the results."