Jeremy Lay's activewear business expanded so quickly during the pandemic he needed to double the size of his stock warehouse.

"The growth trend was already there before COVID, but it was supercharged through lockdowns," says the founder and designer of Melbourne-based athletic clothing brand Echt Apparel.

"What came with it was a culture in wearing activewear all day – during work, at home and, on the weekends – sales went up almost 100 per cent. At the peak, in January 2021, we were at 400,000 pieces," he says.

As sales surged, in 2020 Lay resolved to buy a 2000 square meter warehouse, in the industrial property hotspot of Truganina, 25km south of Tullamarine airport. It's double the size – and holds triple the stock – of the warehouse he'd been leasing in nearby Sunshine, to where he'd moved stock after starting the online-only business out of his family's garage in 2015 as a 21-year-old uni student.

Lay's company is one of many small businesses that have contributed to a boom in the industrial property sector since COVID began, as business owners have looked to buy or lease more space, according to Besa Deda Westpac business bank's chief economist.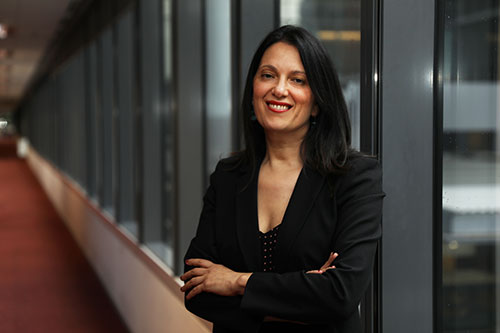 "We've seen more customers purchasing industrial property, and more considering the options around whether they should be buying, particularly amid strong rental growth for industrial property," Deda says.

While rising rents in prime industry areas reflect a sharp increase in industrial land values, particularly in suburbs in Melbourne's west and Sydney's south, they've also been boosted by historically high demand for space to lease, Deda wrote in Westpac's most recent property report, Outlook for Industrial and Logistics Commercial Real Estate (PDF 17MB).

More than 4.7 million square meters of industrial and logistics space was leased across the country last year – 80 per cent more than the 10-year average. This surpassed the 2020 record of nearly 3.3m square meters.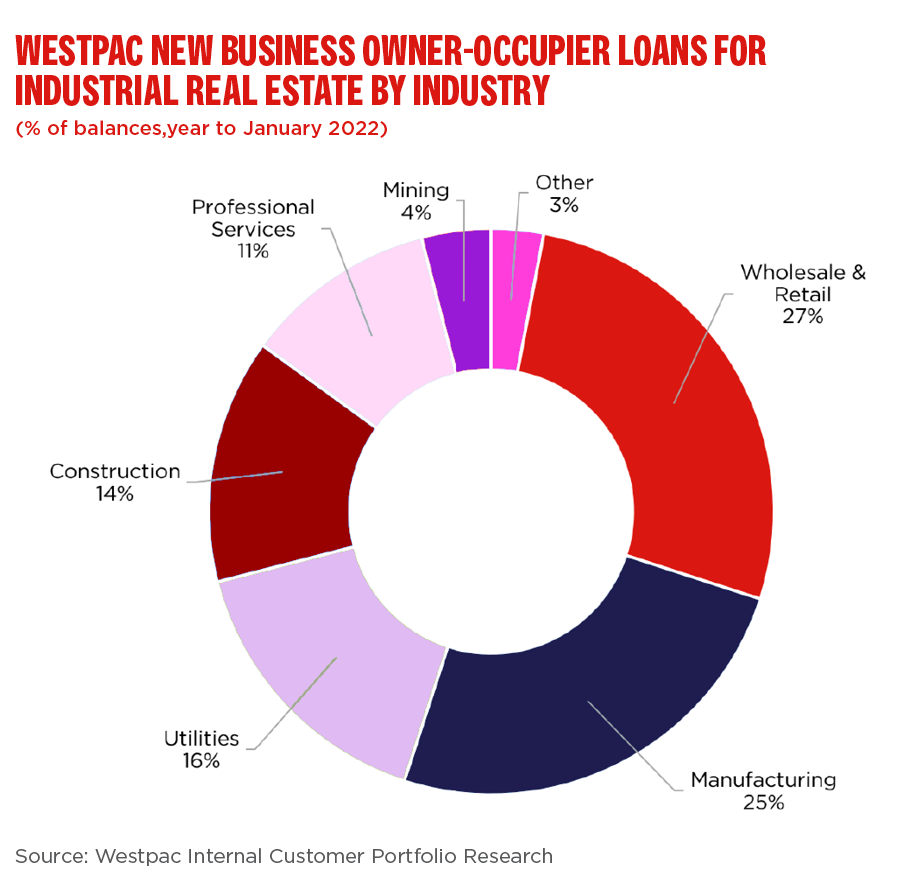 Two primary factors have been driving demand, according to Deda.

"The first is that the pandemic has accelerated our use of online platforms to purchase goods and services, leading businesses to need more storage and logistics space," she says, noting international online retail trends indicate there's further room for growth in Australia.

"The other big factor is the global supply chain disruptions. Wholesalers, builders, developers and others are finding they have to order goods a lot earlier if they're importing them than what they used to, because delivery is not as reliable. So, they're storing them in these warehouses."

In response to strong demand, more than 2.1m square metres of industrial space was created in 2021, the largest increase in supply since 2007, and well above the 10-year average, according to Frank Allen, director of property markets, industry analytics and insights in Westpac Institutional Bank.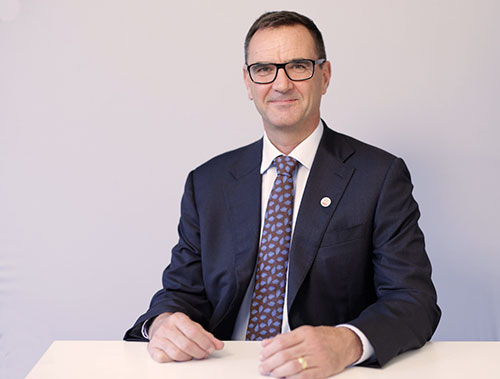 Allen says while a further 2.6m square metres is expected to be added this year, "new starts are unlikely to be as strong as we've seen over the past two to three years".

While the sector continues to see high tenancy demand, low vacancies and rising rents in the sector, Allen believes the appetite of property investors may slow in the rising interest rate environment.

"From a commercial property perspective, industrials still has the best fundamentals," Allen says.

"That's expected to continue, but investment growth may slow as interest rates begin to rise and investors step back to see how sustainable higher rates may be."

For Lay's activewear business, he says the rampant supply chain delays weren't a major issue despite his locally designed apparel being predominantly manufactured offshore – although the business did feel the impact of sharp shipping cost increases, almost tripling last year.

The main challenge was running out of space, says Lay who considers Echt (which translates as "genuine" from Latin) as a pioneer of activewear, having seen the opportunity for hybrid apparel, to be worn in and out of the gym, before it became "fashionable".

"Things just moved so quickly, we had to move," he says.

Don't miss
By Ben Young
Head of Fraud and Financial Crime Insights