The battle for which days to WFH and the office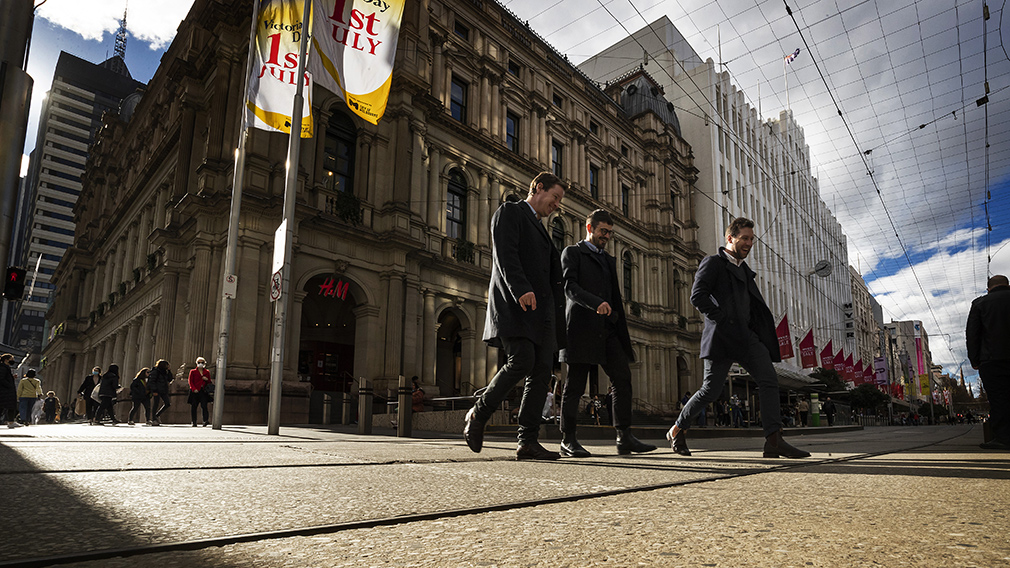 With lockdowns hopefully becoming a thing of the past and many organisations embracing a hybrid work model, a new issue is emerging across Australia: which days of the week people get dressed up and do the commute into the office.

It can even be competitive as workers jostle for the perceived prized days to work from home or head into the office – assuming these haven't been set in stone by their employers.

Huw Thomas, a former Westpac executive and principal consultant at Blue Seed Consulting, says he has heard of a new mantra in Sydney in terms of after-work socialising, with Thursday being the new Friday, particularly for events like farewells.

"A lot of people are trying to avoid Mondays and Fridays as office-based days – and I have seen leaders respond to that in different ways," he says. "Is it (happening) just because people are going to take long weekends and not be as focused on work? (But some companies) are more easy going about it."

Anecdotally, it seems that many people prefer to WFH on Fridays, or even not at all. Indeed, some companies are experimenting with four-day weeks or giving employees greater control over the hours they work, and seeing productivity gains.

A recent global survey conducted by PwC found that only 10 per cent of employees wanted to return to the office full-time, and 74 per cent of Australian respondents said they would prefer a mix of face-to-face and remote working.

"I think as much as organisations would like to say, 'let's just return to the old normal', many are trying their best to be open minded," says Louise Watts, the co-founder of workforce transformation group Transition Hub. "They want to retain their employees, and being able to work from home at least part of the time has become a deal breaker for many people who enjoy the flexibility of it."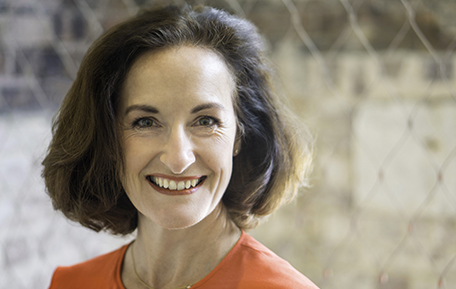 Making it work can be tricky, however, and a variety of approaches may need to be trialed and refined.

"Some teams are saying, 'OK, let's make Monday the day where we all come in'," Thomas says.

"They have a weekly team meeting, tackle some of the strategic issues and generally pack it out with face-to-face meetings. The other days are for focus work at home.

"The challenge that some teams are having is that while they may go into the office as a team, not all their stakeholders are there. So, they are having Zoom meetings with people who are at home anyway."

He concedes that while it is impossible to plan perfectly, some organisations have stipulated that one person from each department must be in the office on any given day, so that queries can be quickly resolved.

Others are designating certain days of the week as being office-based.

Watts believes that "blanket mandates" aren't the best approach.

"If teams can organise themselves around the days that are important for them to be in the office for the purposes of collaboration, individuals will feel that it's driven by business needs, rather than just coming into the office for the sake of it," she says.

Or teams may get together for week-long 'sprinting' stretches for intensive project work or training.

"I think we are going to start to see the workplace becoming a place where people meet purposefully, versus just a place where we go to work," Watts says.

Ultimately, Thomas believes that flexibility needs to be a cornerstone of any hybrid work model.

"Flexibility needs to come from both sides of the employee-employer relationship," he says.

"For example, even if an organisation has decided that employees only need to be in the office two days a week, if a manager sets up a meeting that needs to be done face-to-face because it is going to be a tough conversation, then they will need to come to the office, regardless of what day it is."


The views expressed are those of the author and individuals quoted, and do not necessarily reflect those of the Westpac Group.