PODCAST: Wanted! Women fund managers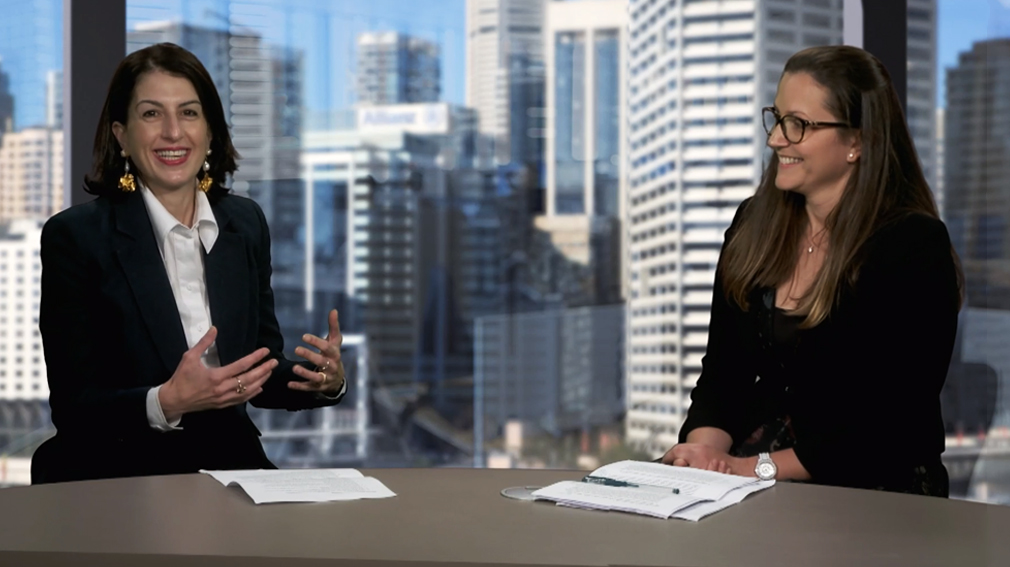 There's no doubt the number of women working in funds management in Australia remains stubbornly low, research showing women make up just 10 per cent of portfolio managers.

In a recent discussion, Westpac's Global Investment Services spoke with Platypus Asset Management's Jelena Stevanovic to share her views on what's driving the gender imbalance and how it might be redressed.

Listen to Ladan Ocora in conversation with Jelena Stevanovic

Jelena opens up about her pathway into the profession, demystifies a "day in the life" of the job, spells out why it's important to start with an acknowledgement that lack of diversity is a disadvantage, the important role of mentoring and other practical approaches Platypus has taken to drive both gender equity and the success of the business.

Don't miss
By Ben Young
Head of Fraud and Financial Crime Insights