LISTEN: Pendal's Crispin Murray on what's next for markets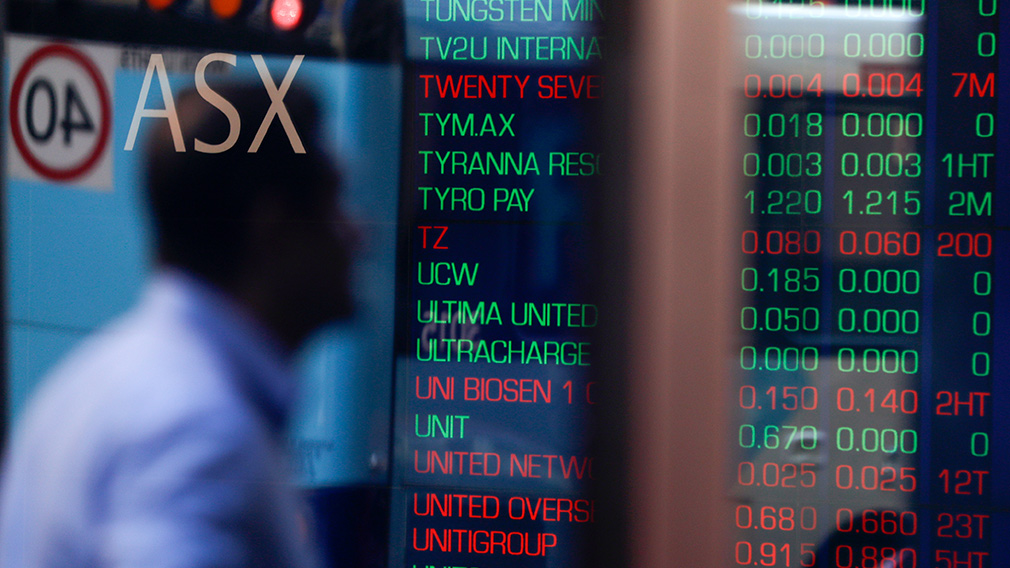 On Thursday November 5, as the world watched the dramatic 2020 race for the White House unfold, Pendal's Crispin Murray joined BT's Scott Glover for a webcast in which he gave his thoughts on the outlook for stock markets and the impact of several key issues including COVID-19, the US election and central bank actions.

"The most important outcome here is we're going to have a divided Congress," said Mr Murray, Pendal's head of equities who oversees more than $15 billion in funds under management.


"And so we're not going to have a situation where a Biden Presidency is going to be able to push through a large part of its policy agenda. It will get sort of blocked and it will require a lot of careful negotiation with the more moderate side of the Republican party.

"So in many respects the consequences of that and the market implications of that are that we'll get less of a near term fiscal stimulus, which will mean the economy is probably going to rely more on the Fed and central bank intervention in the next few years and that is actually to probably help support growth stocks still relative to value.

"A lot of people had thought that this would be the catalyst along with a vaccine for a big rotation back to value. That is less likely as a result of this political outcome."

Mr Murray also gave his thoughts on the role of gold in portfolios, why Afterpay is overvalued and why he likes Xero, Qantas and Nine Entertainment.


The views expressed are those of the speakers and do not necessarily reflect those of the Westpac Group.

The information in this article is general information only, it does not constitute any recommendation or advice; it has been prepared without taking into account your personal objectives, financial situation or needs and you should consider its appropriateness with regard to these factors before acting on it. Any taxation position described is a general statement and should only be used as a guide. It does not constitute tax advice and is based on current tax laws and our interpretation. Your individual situation may differ and you should seek independent professional tax advice. You should also consider obtaining personalised advice from a professional financial adviser before making any financial decisions in relation to the matters discussed.

Don't miss
By Ben Young
Head of Fraud and Financial Crime Insights