Three ways to best allocate your money management time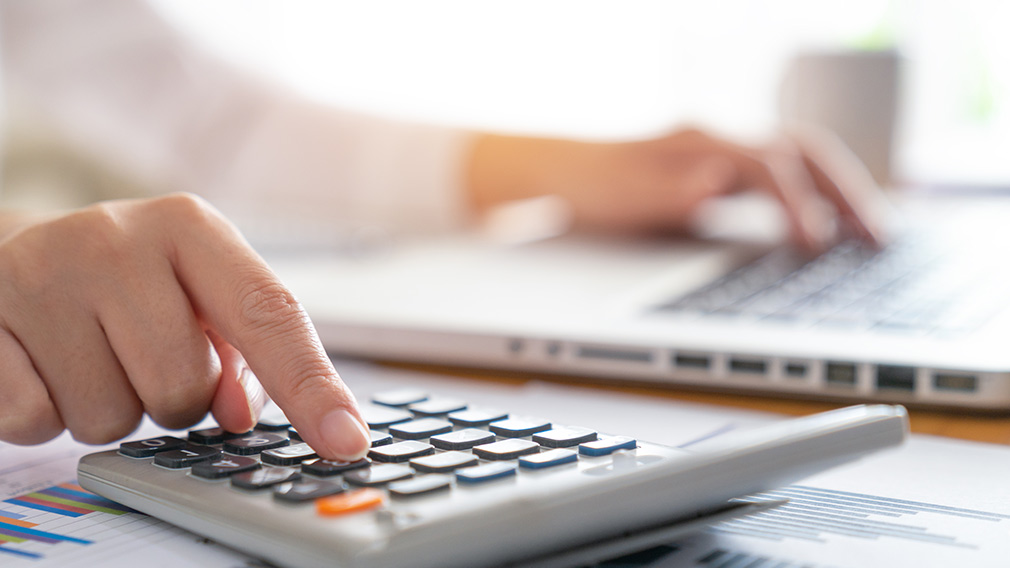 Who would have thought it?

Despite the significant impact on so many businesses and households during COVID-19 , many Australians are saving money!

A recent survey commissioned by Westpac revealed that more than 60 per cent of Australians have maintained or grown their savings during the course of the COVID-19 pandemic.

While some areas of retail are experiencing an uplift in online sales, the itch to cut loose, limited ability to spend on entertainment or dining out, and the lack of commuting while working from home have had a positive side effect on savings levels, not to mention additional income from government stimulus measures, such as JobKeeper. Indeed, in the recent second quarter national accounts, GDP crashed a record 7 per cent, but household disposable income surprisingly went up!

To be sure, managing to save is a great thing. But maintaining the discipline when things go back to pre-COVID "normal" can be just as hard, or even harder.

Positively, the survey noted that half (52 per cent) the nation are now spending more time managing their money because of COVID-19, dedicating an extra hour tending to their finances each week.

So, if you are in a position to put some money aside now, what should you be focussing on during this extra hour (or more)?

Without a doubt, the first area that should always be looked at is around budgeting.

It is a "finance basic", but not a lot of people do this well. As we (hopefully) start to move out of the COVID-19 environment, and particularly some of the restrictions this has involved, there may understandably be a tendency to start to celebrate, to do all things you couldn't do for a while.

And most of these things will come at a cost.

Enjoying this sense of freedom is important for both your health and mental well-being, but it's important to remain focussed on your budget and ensure you don't overspend. Set aside an amount to spend (even if it is some of the savings you have accumulated) – and stick to it.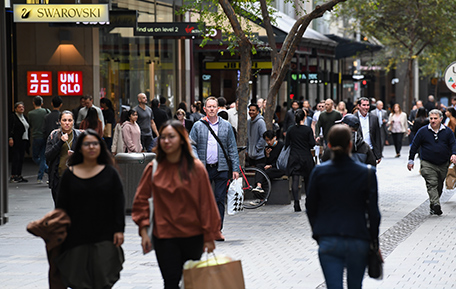 The second area of focus, which is in a similar vein, is to review your expenses – but the ones that are perhaps not as controllable – and either try and get a better deal or reduce their cost (ie the interest paid on debt). Think repayments on a credit card or your home loan or your energy bills.

If you have a process that helps you monitor your finances and have saved some additional money, you could look to direct some of these regular savings towards reducing your debt. Even though interest rates are at historical lows, any amount of repayment reduces the principal owed (ie the amount you have borrowed), which means less of your cash is soaked up in interest payments.

Also, getting ahead of payments in this environment could prove a major game changer in the future if (or when) interest rates increase.

Finally, with the savings you do have, make sure you're getting the most out of them.

Low interest rates generally also means low savings rates, so leaving your money sitting in a bank account may not always generate the strongest return. However, make sure you do your homework as there are still some great savings rates out there and savings in the bank are, well, safe (up to $250,000 is guaranteed by the government) and liquid (ie, available if you need the cash).

If you aren't going to pay down loans or debts, and don't need ready access to some of your savings, then think about how to invest it.

The starting point should be a question of whether you are willing to contribute more to superannuation and lock the money away in a low tax environment, but also give up access for a period of time.

If the answer is yes, remember that super is a structure, so also consider if you are in the right investments or strategy. And don't get caught up on some of the media comments about how your super has (or perhaps hasn't) performed in the last year or quarter or month. It's a long-term game, allowing you to ride out the tough times.

But there's lot of other ways to invest these days than just super.

So, perhaps use some of your financially focussed time to meet with a financial adviser to discuss your options, or if that's not for you, allocate some time to doing more research yourself.

As restrictions start to ease put your own self-imposed financial boundaries in place to keep up the savings momentum.

Discipline will be key.


This article was prepared by Bryan Ashenden, Head of Financial Literacy and Advocacy at BT, a part of Westpac Banking Corporation ABN 33 007 457 141, AFSL and Australian Credit Licence 233714. The information in this article is general information only, it does not constitute any recommendation or advice. This information does not take into account your personal objectives, financial situation or needs and so you should consider its appropriateness, having regard to these factors before acting on it. This document provides an overview or summary only and it should not be considered a comprehensive statement on any matter or relied upon as such. This document may contain material provided by third parties derived from sources believed to be accurate at its issue date. While such material is published with necessary permission, the Westpac Group accepts no responsibility for the accuracy or completeness of, nor does it endorse any such third party material. To the maximum extent permitted by law, we intend by this notice to exclude liability for this third party material.

Don't miss
By Ben Young
Head of Fraud and Financial Crime Insights