To check or not? Juggling after hours emails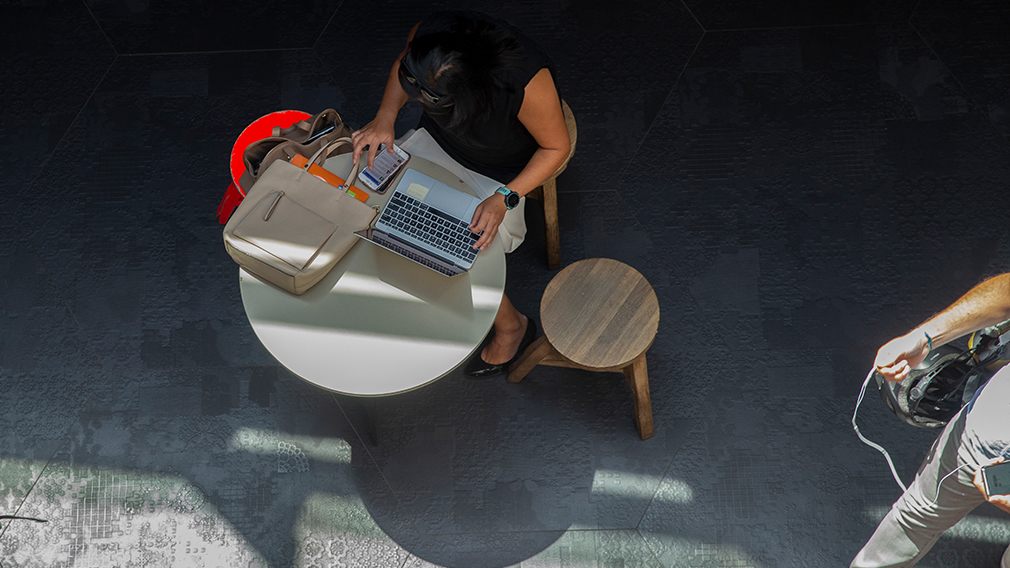 It's the first thing Natalie Clays does when she wakes up in the morning, and the last thing before going to sleep.

And there's a good chance you do the same - she checks her emails.

As the Australia and New Zealand director of Allen Carr's Easyway quit smoking organisation, Sydney-based Clays works across multiple time zones and receives around 100 emails every day. In the past 15 years, there has only been one week she didn't stay on top of her inbox.

"I know that quitting smoking is a big decision and that people can easily talk themselves out of it, so it's important for me to respond very quickly," she says. "Honestly, it's ridiculous – I usually reply within five minutes."

Passionate and wholly invested in her work, Clays is, however, the type of worker whose wellbeing would likely suffer if her organisation banned her from responding to emails outside usual business hours, according to a new study by researchers at the University of Sussex in the United Kingdom.

It found that a one-size-fits-all approach to regulating after-hours emails should be avoided, causing undue stress on employees who prioritise work performance goals and potentially anxiety.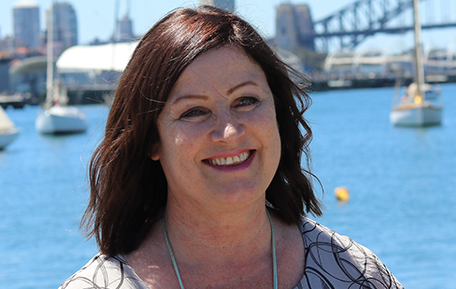 But with burnout rates reportedly on the rise in Australia, it raises a challenge for organisations: how to help employees manage the deluge of emails most now face, but not cut them off for those who need or want them amid greater workplace flexibility?

"Years ago, we had no choice when we left the office – we simply couldn't be contacted," says Andrew Brushfield, a director at specialised recruitment company Robert Half. "Now it's difficult for most of us to switch off. We need to reset the way we work so that we get the downtime we need to recalibrate. There is undoubtedly a connection between people not getting enough downtime with stress, burnout, depression and insomnia."

Last year, German supermarket chain Lidl banned all internal email traffic between 6pm and 7am. Similarly, Volkswagen has configured its servers so that emails cannot be received on weekends and can only be sent to employees' phones 30 minutes before the working day starts, and 30 minutes after it ends.

France has gone a step further, in 2017 passing a "right to disconnect law" requiring companies with more than 50 employees to stipulate email-free times of the day. France has had a 35-hour work week since 2000, and many claimed that the demands of responding to after-hours emails equated to unpaid overtime.

Two years ago, all-hours emailing began to take a toll on Brisbane-based Nathan Schokker's stress levels, and even his personal relationships, prompting the realisation his habits needed to change. He now actively encourages his team of 30 employees to cut down on non-essential emailing outside business hours, noting he thinks about it from the recipient's point of view, such as the time of day. More workers are also adding messages in their email signature, such as: "Please note: I don't expect you to reply outside of your normal working hours."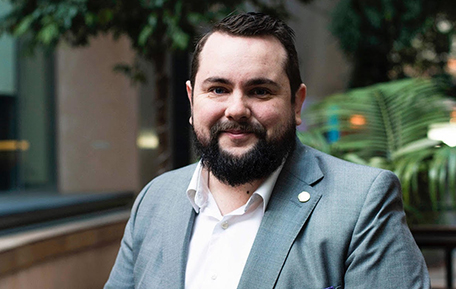 "I found myself almost inadvertently refreshing my inbox to make sure that there wasn't another email. It was almost like it was gamified – I wanted to respond as quickly as possible," says Schokker, the founder of commercial property service provider Talio.

"I would come back to work on a Monday morning feeling like I hadn't had a weekend."

Despite the prevalence of mobile phones, laptops, Skype and email, Brushfield says growing awareness of the correlation between overwork and mental health issues in workplaces is resulting in the right balance being found more often. According to a four-year study by Harvard Business School, even just one day once a fortnight of being completely "off" resulted in employees feeling more satisfied with their jobs, their work-life balance and they were more likely to see a long-term future at the company.

"Putting a strict policy in place when people naturally have different ways of working may not be the best approach. I don't think it's something a company should dictate," Brushfield says.